Multiple fatalities and injuries in morning crash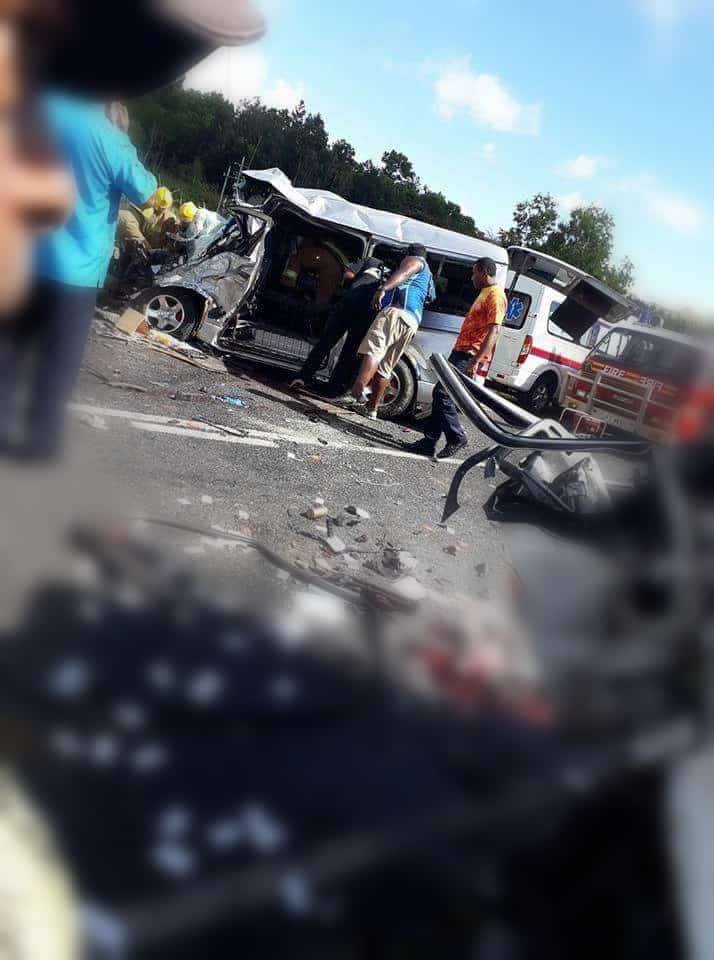 THREE vehicles are believed to have been involved in a fatal accident this morning.
A minibus, a vegetable truck and a private vehicle were involved in the accident a while ago at Nabou in Nadroga.
It is believed the passengers in the minibus were on their way to Suva to watch the 2018 Fiji Secondary Schools Powerade Super Deans Championship at the ANZ stadium.
Details are still sketchy but it is believed some are dead while others seriously injured.
Stay with us for more on this story.