MSG members commended for taking ownership of strategy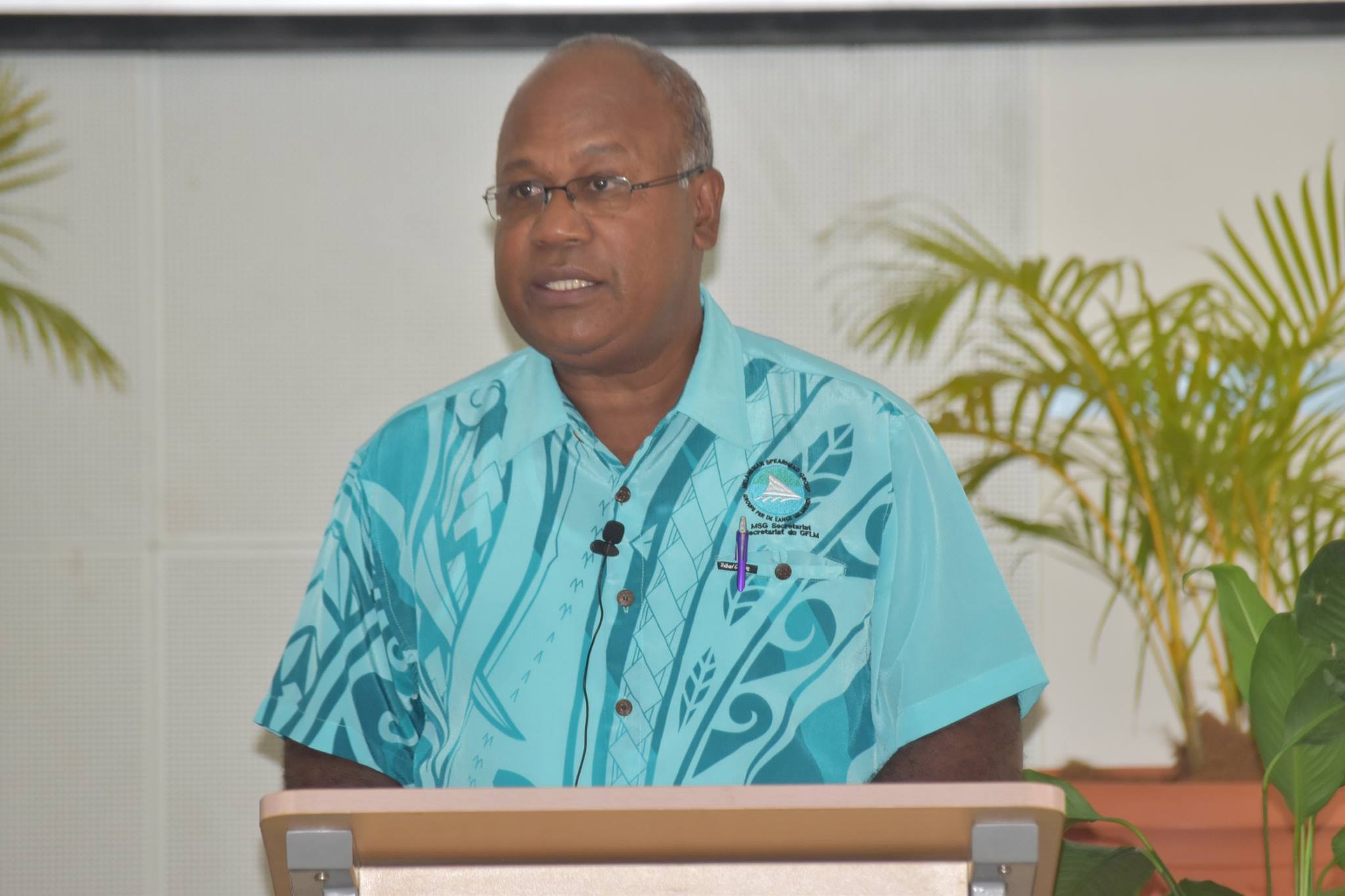 MINISTRY of Economy Climate Finance Advisor Vineil Narayan represented Fiji at the Climate Finance Strategy 2019-2021 for the MSG members on June 24, 2019, in Bonn, Germany.
The Director General of the MSG Secretariat, Ambassador Amena Yauvoli, expressed his appreciation to the MSG members for taking ownership of the strategy and demonstrating leadership in producing their collective needs-based Climate Finance Strategy.
The Climate Finance Strategy provides a sub-regional framework for national climate finance action in Melanesia.
The event was hosted by the Melanesian Spearhead Group (MSG) Secretariat in close partnership with the Secretariat of the United Nations Framework Convention on Climate Change.
The MSG countries, under the leadership of the MSG Secretariat, plan to take concrete steps to implement the actions contained in the Climate Finance Strategy and report on the progress made at the 25th Conference of the Parties to UNFCCC, to be held in December, 2019.