Motivationz Sunshine Coast Australia victorious at netball tourney
8 December, 2018, 8:00 pm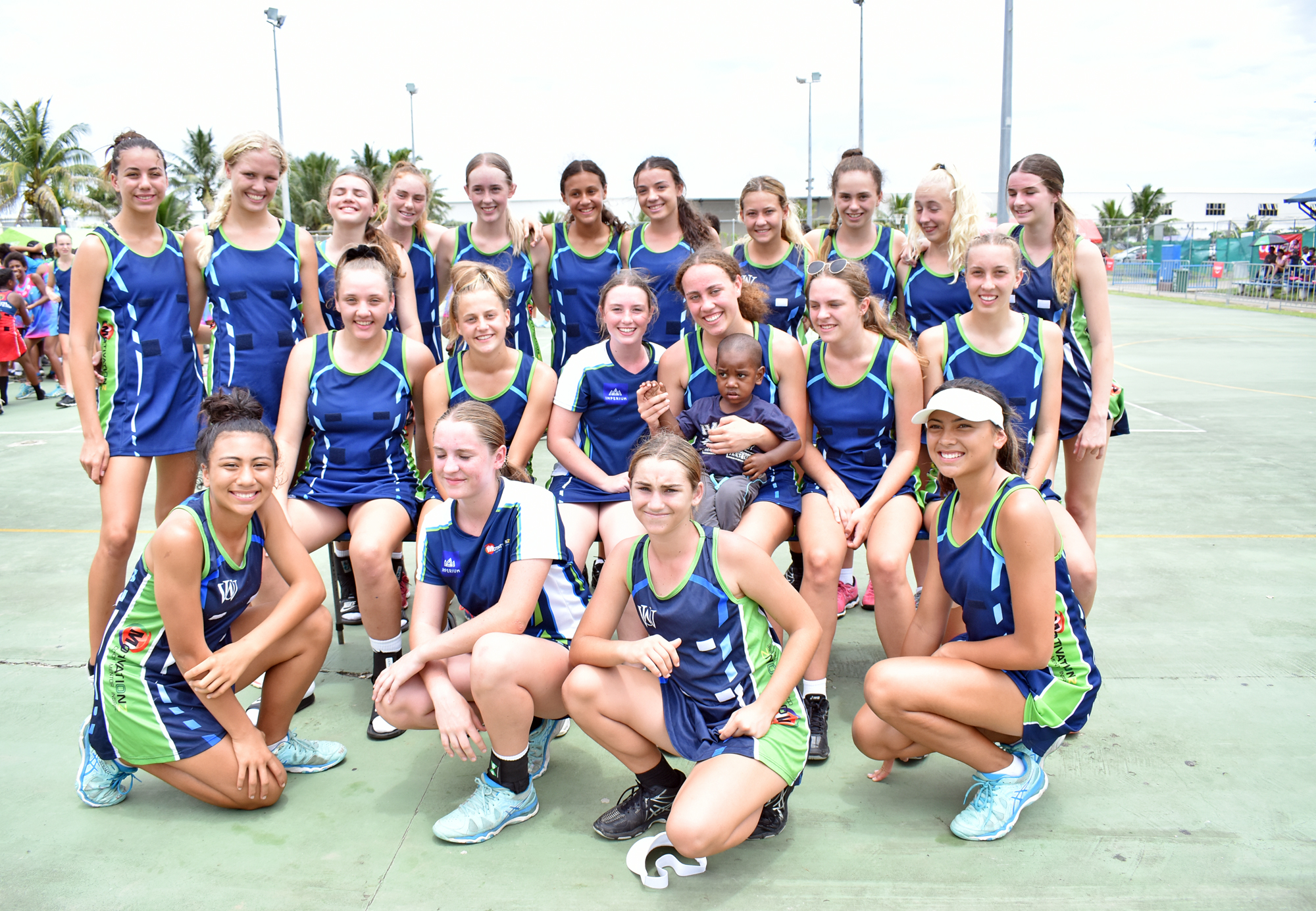 MOTIVATIONZ Sunshine Coast Australia walked away victorious after they won the U19 title thrashing Grasshoppers Gold 20-6 in the finals of the Grasshoppers Netball Tournament at the National Netball Centre in Laucala Bay, Suva.
The U16 team scooped gold medal as well beating hosts Grasshoppers Diamonds 26-9 in the finals.
For the U14 grade hosts Grasshoppers Emeralds managed a win against Lautoka based club Glorious Netters with a point of 17-16.
New comers Kadavu grabbed the under-12 trophy beating Lovely Orchids 21-20 in the finals.
Tournament ambassador Stephanie Wood described the tournament as one of the best developing netball tournament she has been to.
"It is really great to be here and witness such an amazing talent out here and this is something we must look forward to in the future," said Wood.
Winners: (under-12) Kadavu 21-20 Lovely Orchids, (under-14) Grasshoppers Emerald 17-16 Glorious Netters, (under-16) Motivationz Australia 20-6 Grasshoppers Gold.