More than 100 people charged for serious sexual offences in August
5 September, 2018, 6:03 am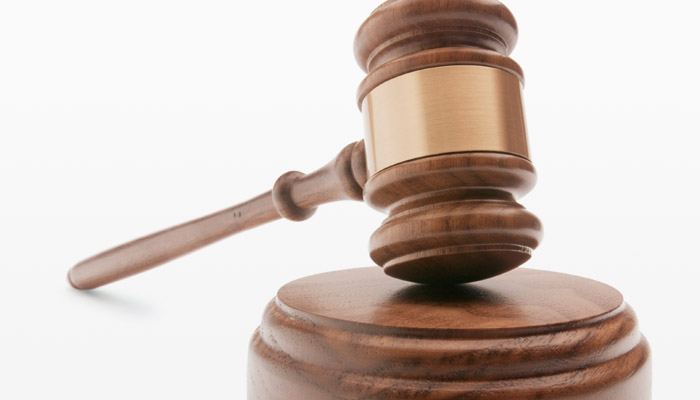 MORE than 100 people were charged by the Office of the Director of Public Prosecutions (ODPP) for the month of August 2018 for serious sexual offences.
A statement on the serious offences statistics released by the ODPP said 106 people were charged with a total of 144 counts of separate incidents last month.
The offences consisted of two murder cases, two attempted murder, 20 aggravated robbery, one attempted aggravated robbery, 24 aggravated burglary, one attempted aggravated burglary, 40 theft cases, three arson, four assault, 11 assault causing actual bodily harm, 11 act with intent to cause grievous harm, one grievous harm, one common assault, one unlawful cultivation of illicit drugs, one importation of illicit drugs, one possession of illicit drugs, one failure to declare arms and ammunition, two careless driving, one damaging property, six criminal intimidation, one indecently annoying, one wrongful confinement , one breach of suspended sentence, two breach of bail, one breach of DVRO and four cases of resisting arrest.
The statement said seven cases were withdrawn after discontinuances (Nolle Prosequi) were filed.
And two cases were withdrawn due to the accused person being mentally unfit to stand trial.
However one case was withdrawn after the death of the accused person, and another case was withdrawn after the complainant left the country while three other cases were withdrawn due to insufficient evidence.