Road situation: More closed because of flooding
18 October, 2018, 11:58 am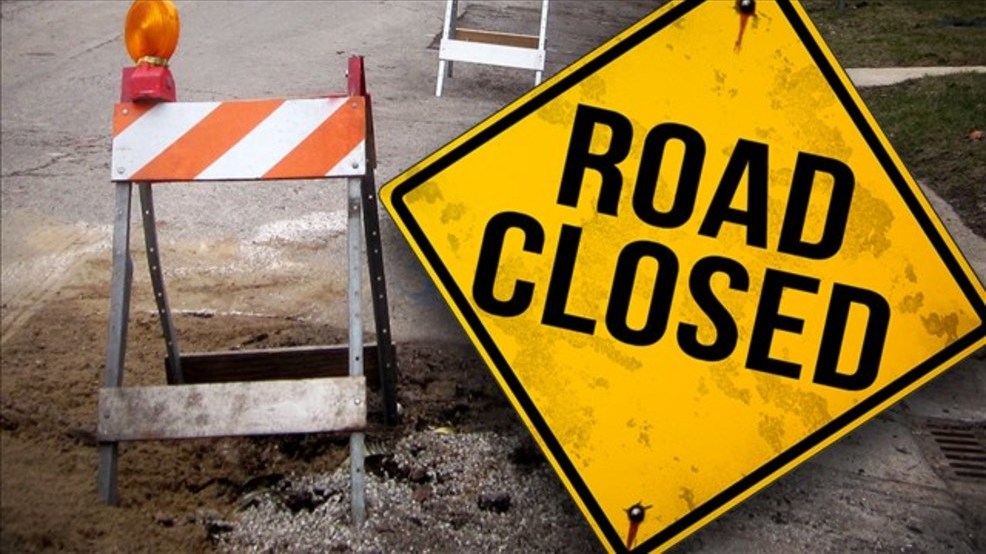 THE number of roads closed in the Central Division attributed to widespread flooding has now increased to 32, the Fiji Roads Authority (FRA) confirms.
In its situations report issued this morning, FRA said three roads in the Northern Division and six roads in the Western Division have been closed off to traffic.
Most of these roads are reportedly flooded while a few have been partially washed out.
According to the latest update issued by the National Weather Forecasting Centre in Nadi at 5.30am today, a heavy rain warning remains in force for the whole Fiji group.
A flood warning is in force for low lying areas and areas adjacent to Waimanu Station downstream of Waimanu river.
A flood alert also remains in force for all low lying areas adjacent to Naqali River.
FRA stated that some road sections along the Koro Coastal Road on Koro Island are also under water.
"Motorists are advised not to drive into water of unknown depth and current, as this can be life-threatening," FRA stated.
"Members of the public are advised to take extra caution, avoid places of known historical flooding or low-lying areas."
Northern Division Update:
Sigawe Crossing on Namuavoivoi Road in Natua- CLOSED
Savudrodro Road before Savudrodro Village in Savusavu- CLOSED
Waibula Bridge on North Coastal Road in Taveuni- CLOSED
Roads Closed in the Western Division:
Crossings:
–          Savusavu Crossing – Closed
–          Burelevu Crossing – Closed
–          Matewale Crossing on Valley Road Closed
Road Status
–          Katudrau – Closed to light vehicle
–          Narara – 1st Crossing – closed to light vehicle
–          Namunamu – 1st Crossing – Closed

Road Status.jpg
*The FRA is closely monitoring the situation of the roads in all divisions. Shall you have any further queries please call our toll free number 5720 or send an email to info@fijiroads.org