Moore: SARUP 2 contract was between FRA and Chinese company
14 December, 2019, 10:17 am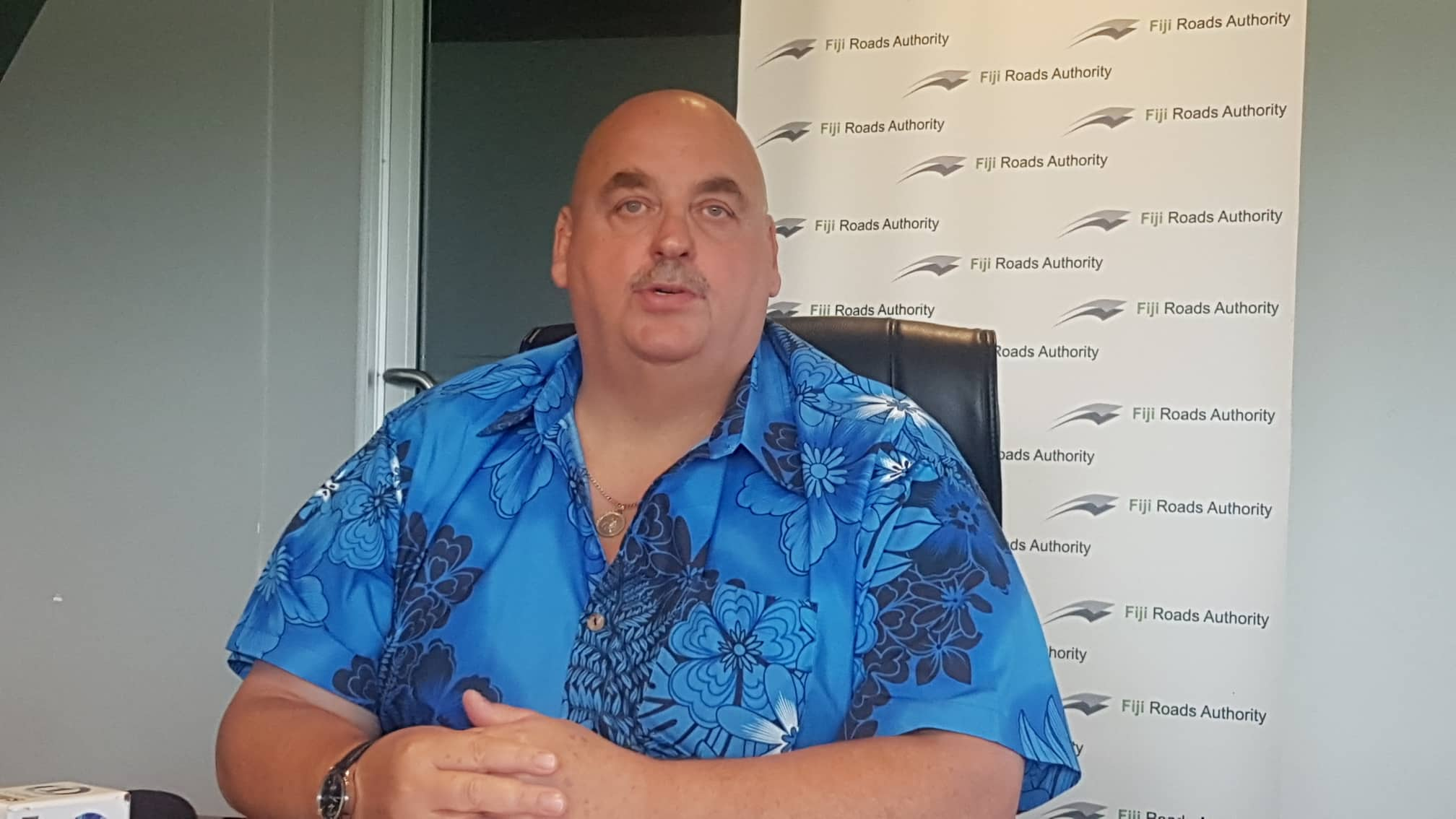 THE Suva Arterial Road Upgrade Project 2 (SARUP 2) was a contract between the Fiji Roads Authority and the Guizhou Road and Bridge Company.
This was clarified by FRA's chief executive officer Jonathan Moore in a statement yesterday.
"This (SARUP 2) was the contract under the agreement established by the Ministry of Economy, Asian Development Bank, and the World Bank," Mr Moore said.
"However, the contract has since been terminated and all the parties under the agreement were notified of this significant contractual action.
"In the event of such a significant contractual action as termination, all three parties have to be consulted and their 'no objection' sought.
"This was given in all three cases but the review and acceptance can take some time as a recommendation to terminate do carry significant potential consequences.
"Added together, this period was eight months, a duration that we do not consider too long."
He said the contract termination was the final action on the failing contract which was the least desirable outcome.
"It consumes considerable unproductive time for all parties, prolongs disruption and delays solutions.
"In this particular case, the period between contract award and termination was eight months, which is not unusual in construction contracts."
Mr Moore added once it was clear that the contractor failed, there were mandatory requirements followed to ensure they proceed in a professional and legal manner.
"These include notices to the contractor that have response duration enshrined in the contract. All of this adds to the overall time taken to execute the termination."