Money laundering trial begins in Suva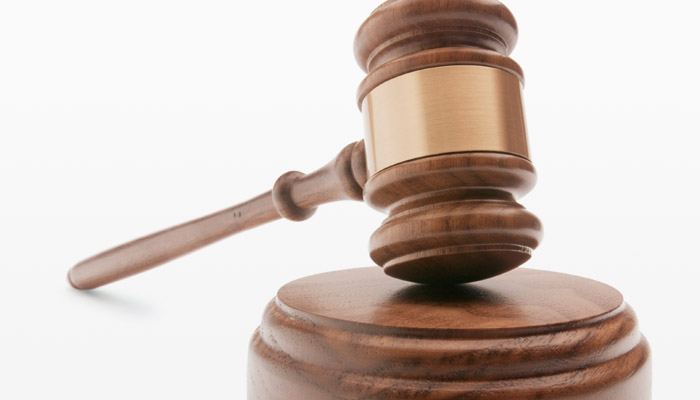 THE trial against two women who allegedly laundered over five hundred thousand dollars from Pacific Theological College (PTC) in Suva commenced before High Court judge Justice Salesi Temo today.
Rosheen Raj and Rine Sorby are charged with three counts of money laundering.
They were former finance officers of PTC and were responsible for making payments.
It is alleged that between June 1, 2006 and November 30, 2012 the two laundered around $582,000.
The first State witness Dr Feleterika Nokise who is the principal of the College today informed court they were responsible for processing payments to people they owed money to.
He said after he signs the cheques, it is then taken to the finance officers.
The finance officers are responsible for releasing the payments.
The trial will continue at the Suva High Court tomorrow.