Missing persons' reports a concern for Police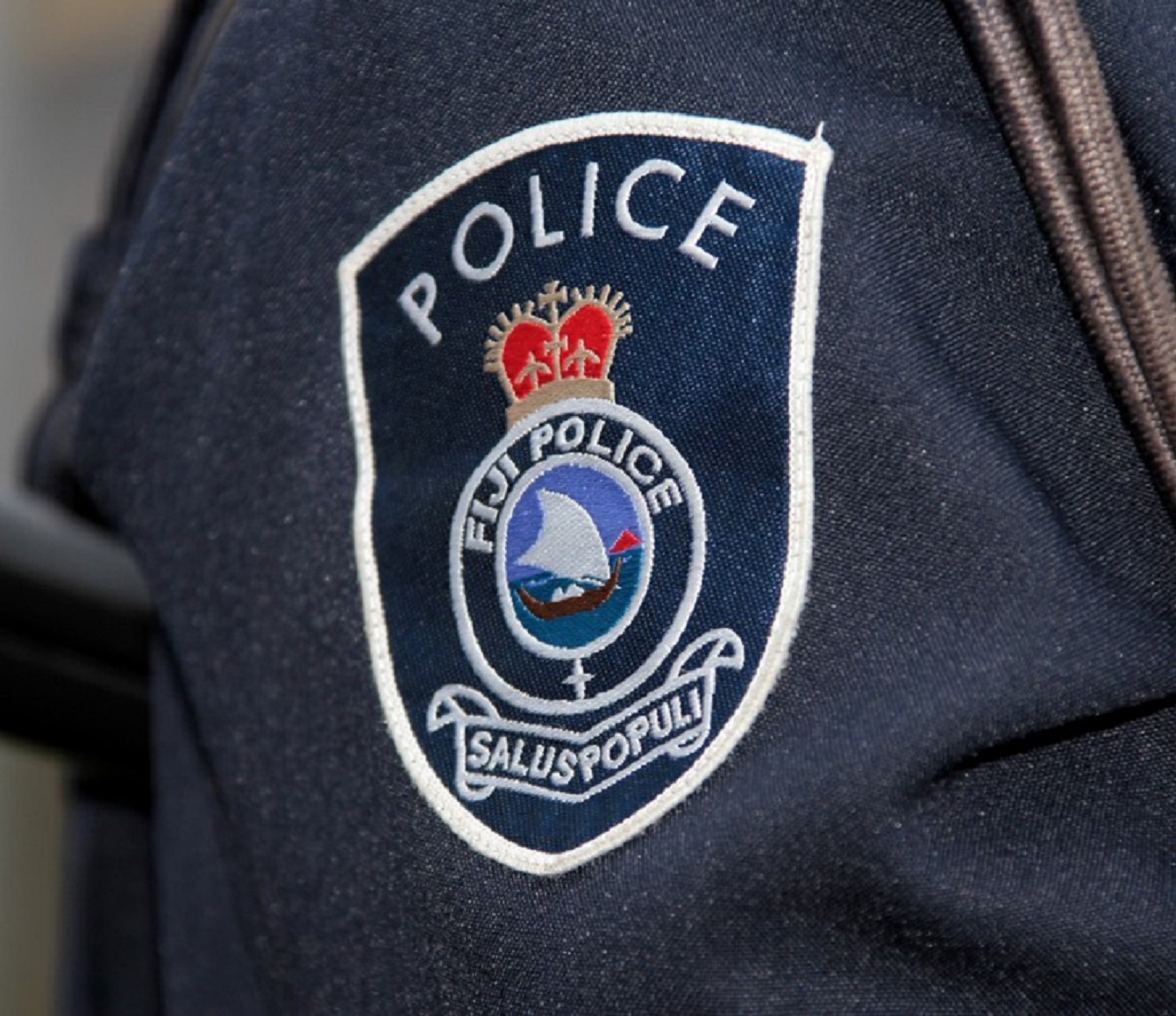 MEMBERS of the public are being urged to keep an open line of communication with their loved ones.
Fiji Police Force Chief Operations Officer ACP Maretino Qiolevu said there is often a spike of missing persons' reports during the second term school break because of various social and sporting activities taking place.
"Missing persons' reports are of concern and from January to July 2018, we have received 100 reports of which 78 have been found after a period of one or two days either staying with relatives or friends," ACP Qiolevu said.
"Twenty two cases are pending of which two are drowning cases whereby the bodies of the victims are yet to be found, while four are missing at sea, leaving 16 cases pending, which are being pursued by the respective investigating officers," he said.
ACP Qiolevu said there were often speculations of missing persons being abducted or linked to human trafficking, which were not true as majority were found safe and well but had failed to communicate their plans.
"Parents are also being encouraged to communicate with each other as there have been cases where a child decides to stay over at a friend's place without the knowledge of their parents or guardians."