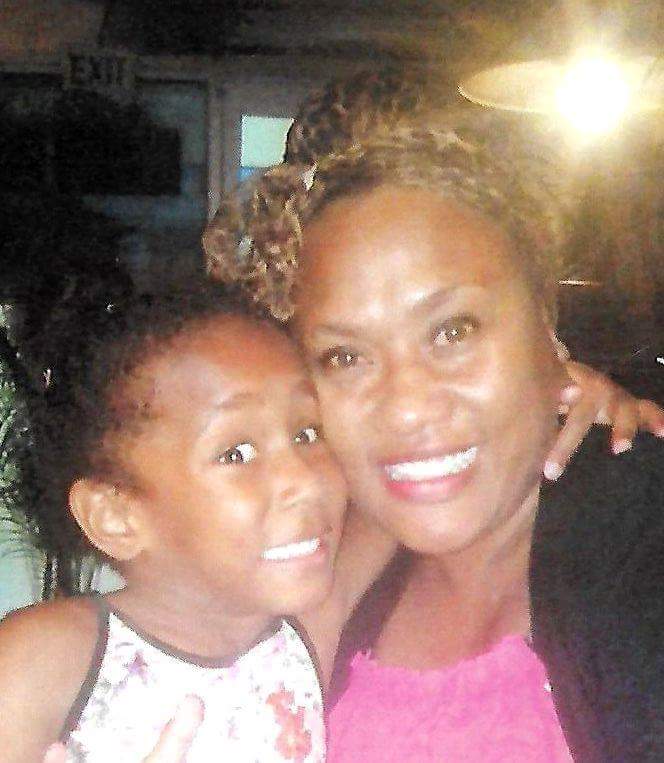 A FAMILY of three reported missing and whose case was highlighted in the media yesterday have since been located.
A statement from Police yesterday revealed that 30-year-old Sotia Sereki, 33-year-old Tagimuri Lolobogidua and their six-year-old daughter Lilian Sereki were reported by a relative who had accompanied Tagimuri and Lilian to town last Saturday.
Police spokesperson Ana Naisoro said the three have been found safe and have returned to their home in Kinoya.
"This is case where the lack of communication resulted in the missing person report being lodged by a concerned relative," Ms Naisoro said.