Ministry to look into why people return to live on streets
2 September, 2018, 7:57 pm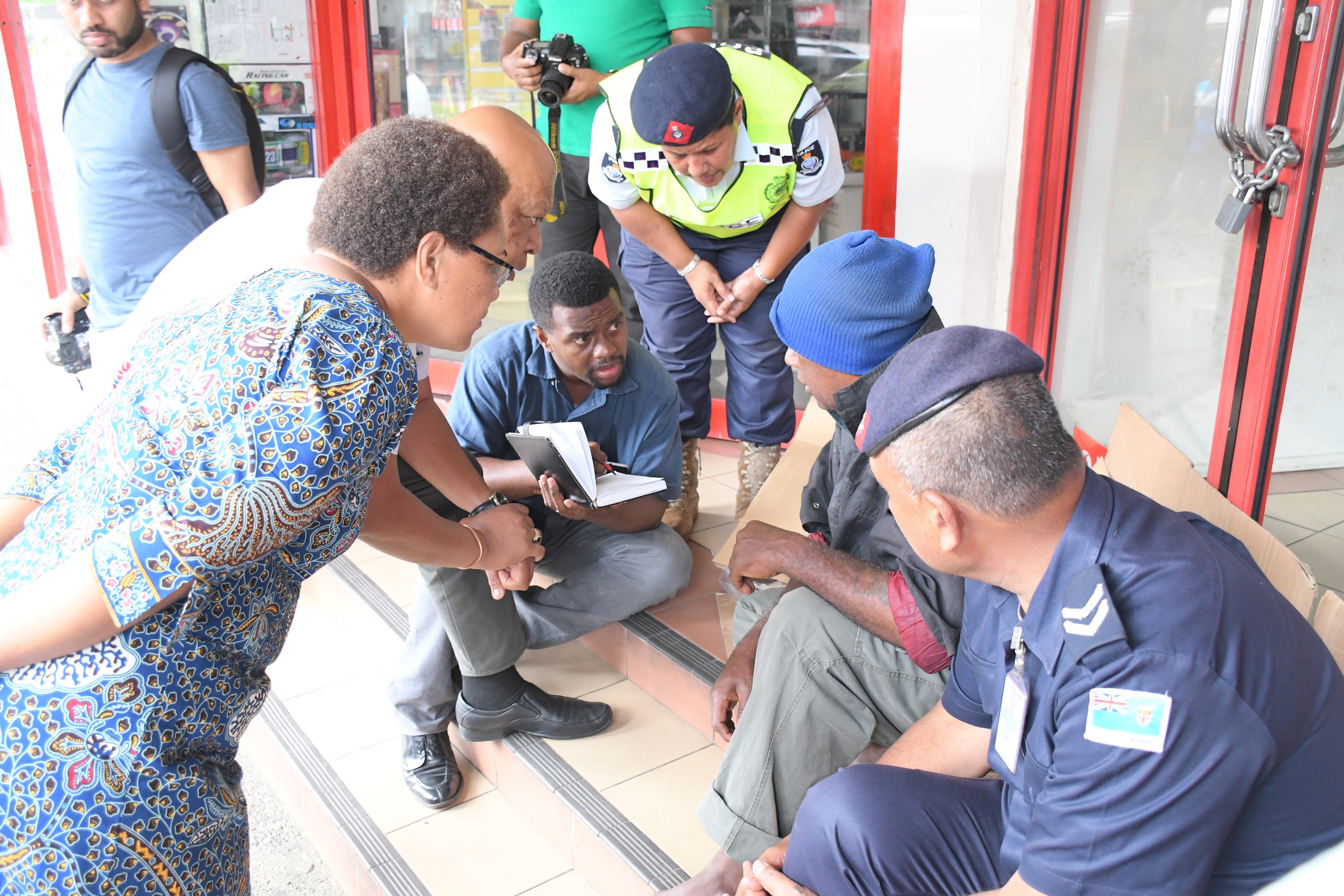 THE Ministry for Women, Children and Poverty Alleviation will be looking at alternative ways to find out reasons as to why people who live on the streets keep returning to the streets.
This is despite numerous attempts made by the ministry together with Fiji Police Force in trying to take most of them to institutions such as St Giles Hospital or back to their villages.
Line minister Mereseini Vuniwaqa while visiting those that live on the streets today said some families had history of living on the streets and their children and grandchildren continued to do that.
"Some have been relocated previously through the Loloma Project, but for one reason or another they keep returning to the streets and its now an attempt to see what that reason is and see how they can remove that reason so these people do not live on the streets anymore," Mrs Vuniwaqa said.
*More in tomorrow's The Fiji Times and on our e-edition.