Ministry starts to renew contracts
26 September, 2020, 9:30 pm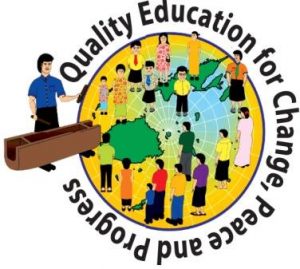 The Ministry of Education has started renewing contracts for continuing teachers, school-based staff and non-teaching staff members across Fiji.
All district offices have been asked to provide a list of all substantive contracts expiring between October and January 2021 to Marela House.
"Whilst the ministry is ensuring contracts are renewed in advance to ensure pay continuity, we seek the support of heads of schools and respective district education offices to notify HR with lists of all substantive contracts expiring on a quarterly basis," said acting permanent secretary for the Ministry of Education, Susan Kiran, in a circular issued on September 18.
Ms Kiran said school heads were to ensure all practising teachers had valid teacher registrations.
"Continuing teachers are advised to renew teacher registrations prior to expiry of their contracts.
"Delays in renewal of teacher registrations may subsequently hinder the processing of contract renewals and salaries of teachers."
Once teachers' contracts were renewed, they would be asked to counter-sign via the FEMIS platform, stated Ms Kiran.