Ministry invests in women's economic empowerment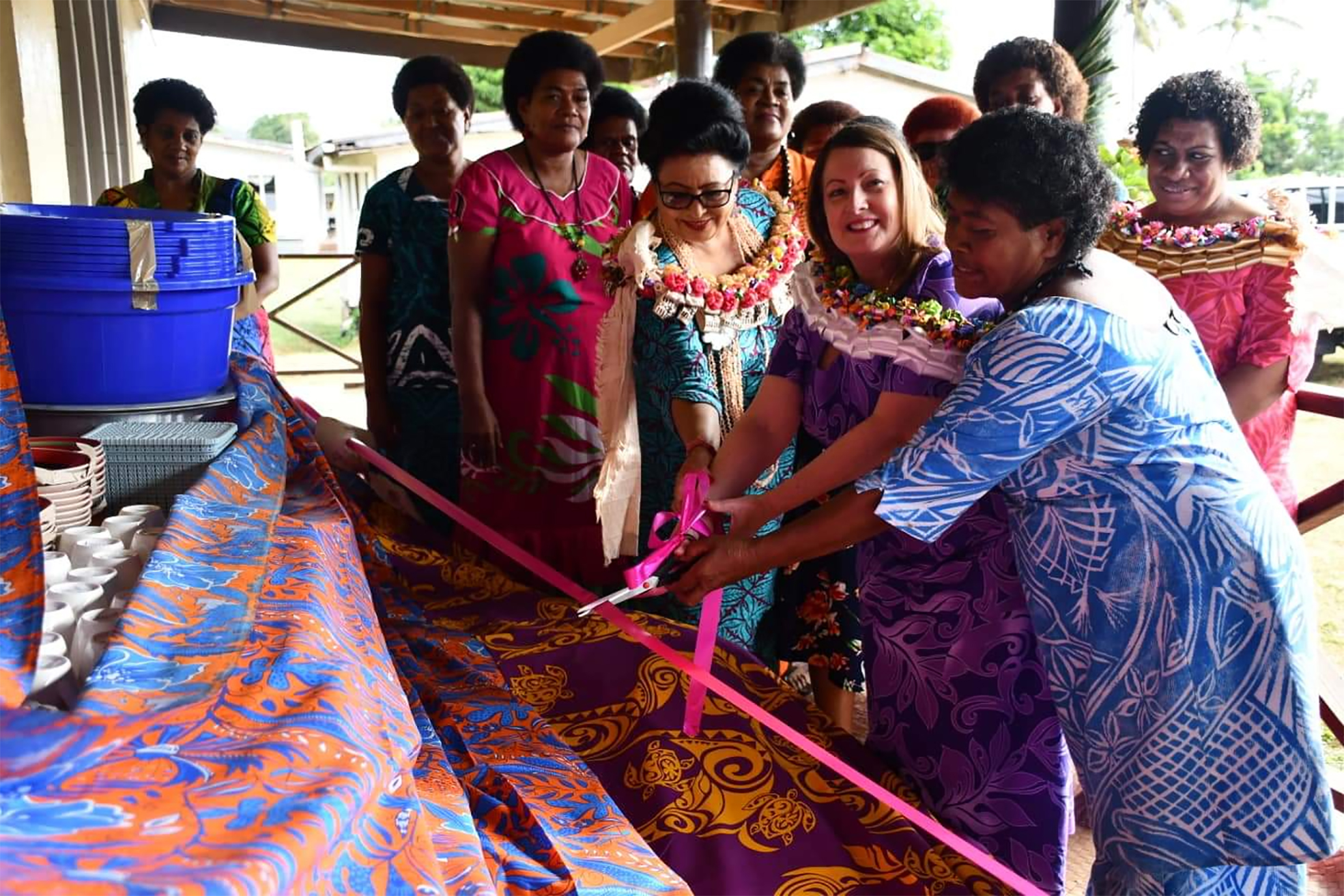 INVESTING in women's economic empowerment sets a direct path towards gender equality, poverty eradication and inclusive economic growth, says Assistant Minister for Women, Children and Poverty Alleviation Veena Bhatnagar.
While officiating at the handing over of kitchen utensils to the Navuavua Women's Group in Ra last week, Ms Bhatnagar said women made enormous contributions to economies, whether in businesses, on farms, as entrepreneurs or employees, or by doing unpaid care work at home.
"But they also remain disproportionately affected by poverty, discrimination and exploitation. Gender discrimination means women often end up in insecure, low-wage jobs, and constitute a small minority of those in senior positions," she said.
Women, Ms Bhatnagar said, were able to access economic assets such as land and loans.
"It limits participation in shaping economic and social policies. And because women perform the bulk of household work, they often have little time left to pursue economic opportunities."
She said the Department of Women had aligned its work from international commitments that supported women's economic empowerment including the Beijing Platform for Action and Convention on the Elimination of All Forms of Discrimination Against Women on gender equality.
"Our ministry understands that achieving gender equality needs a collaborative approach of the developmental partners."