Minam: Embrace digital economy
1 September, 2018, 6:02 pm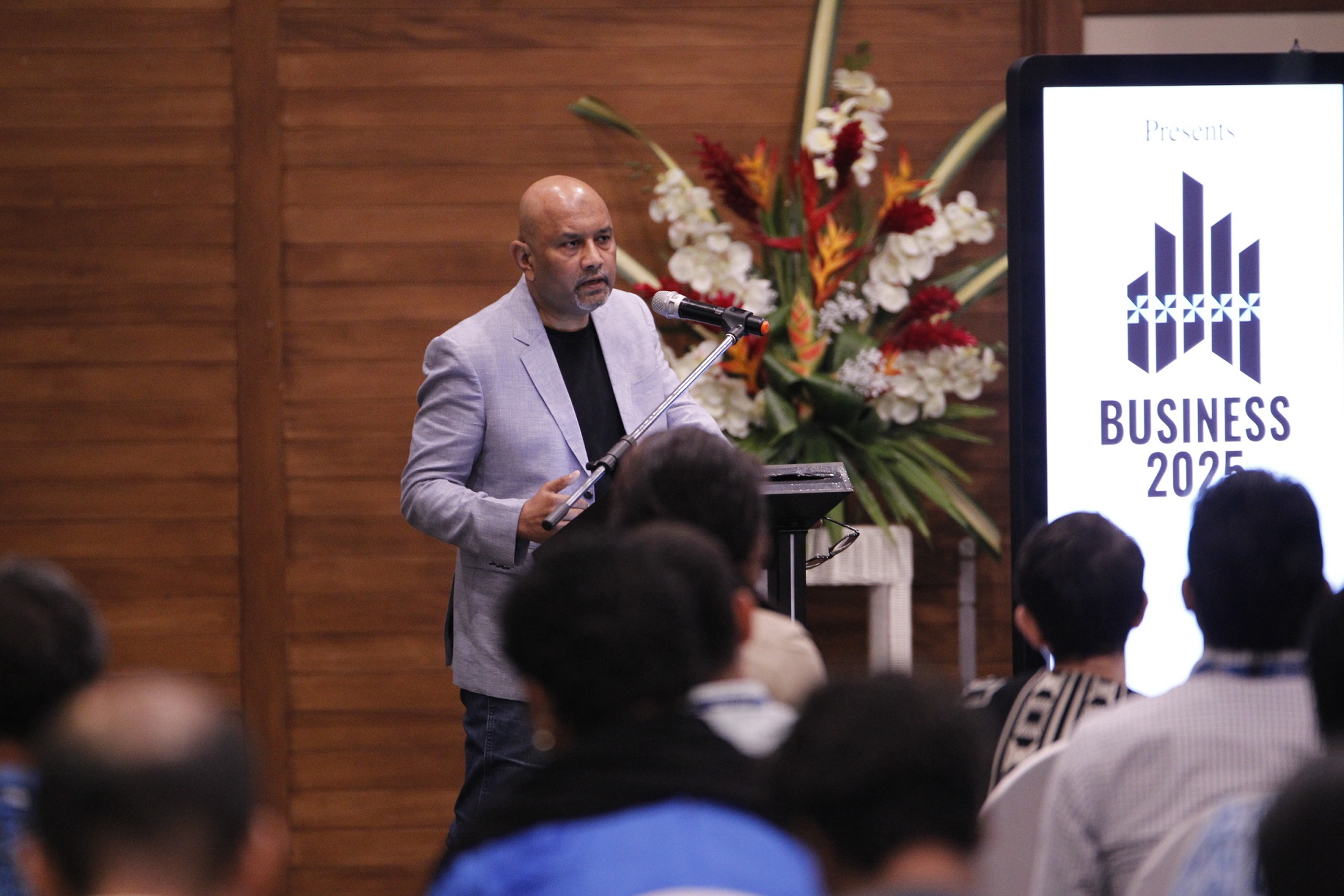 DESPITE frequent shocks from natural disasters, Fiji has managed to avoid a recession.
Better still, Fiji has exceeded its long-term trend growth, which has resulted in nearly 100,000 new jobs over 10 years.
However, Australia and New Zealand Bank (ANZ) chief executive officer Saud Minam during his presentation at the Fiji Chamber of Commerce and Industry Business 2025 forum today said there was still more that could be done by embracing the digital economy.
"We can create even more job opportunities and make Fiji an even better place to live and work," he said.
Mr Minam said truly transform a business, companies need to create the leadership, vision and culture to attract, retain and continually inspire the very best, most insightful people.