Military officer on attempted murder charge further remanded
25 September, 2018, 1:45 pm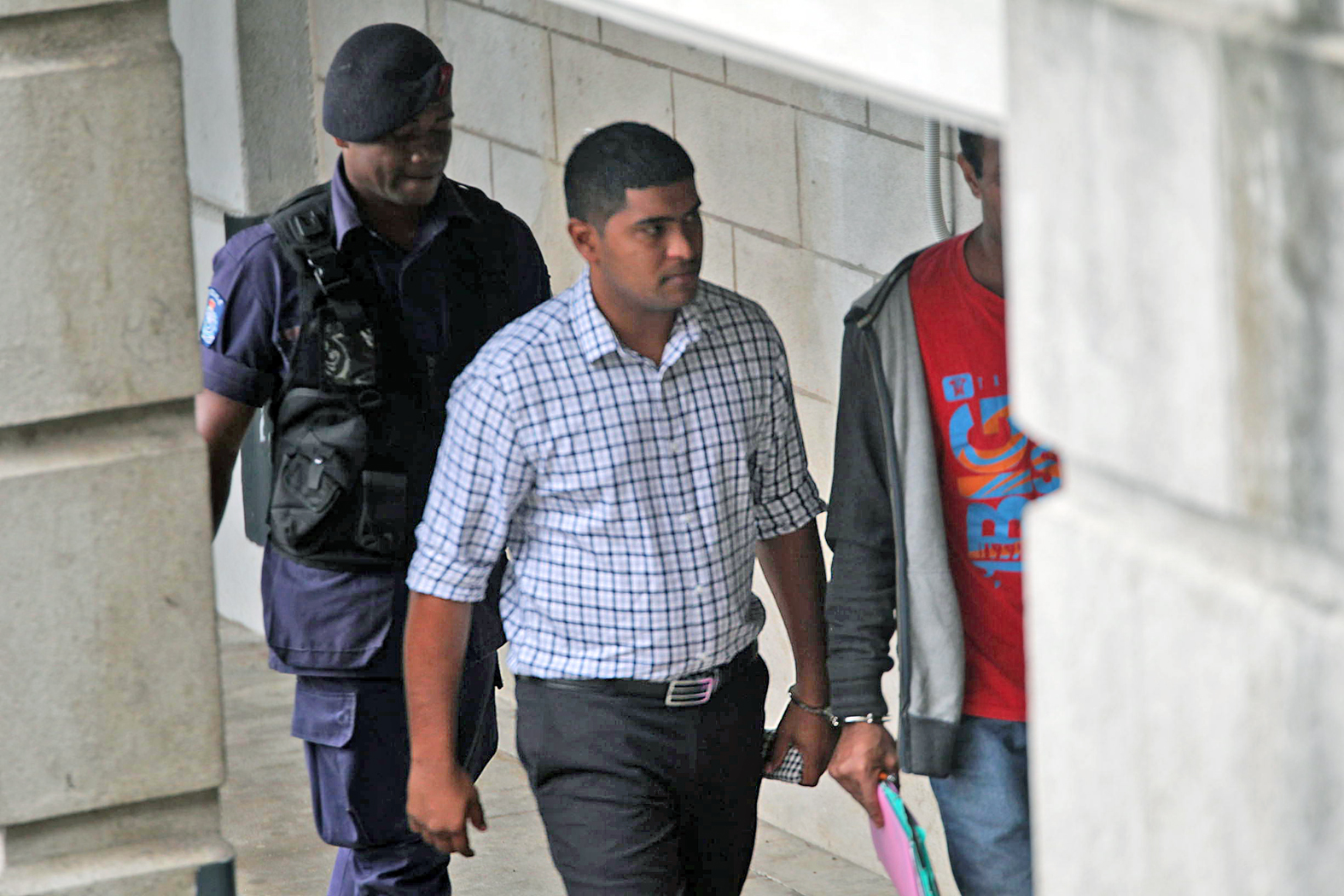 THE military officer who is facing an attempted murder charge for allegedly trying to murder his girlfriend has been further remanded in custody.
Rajiv Krishan Padyachi appeared before High Court judge Justice Thusara Rajasinghe.
State prosecutor Susan Serukai informed the High Court that the State would be objecting to the bail application.
Ms Serukai said there was a high possibility that the accused person might interfere with the witness.
She also sought time from the court to file the grounds of their objection to bail.
The case has been adjourned to October 2, 2018.