MGM Inter-house: Reds rule
23 February, 2019, 1:15 pm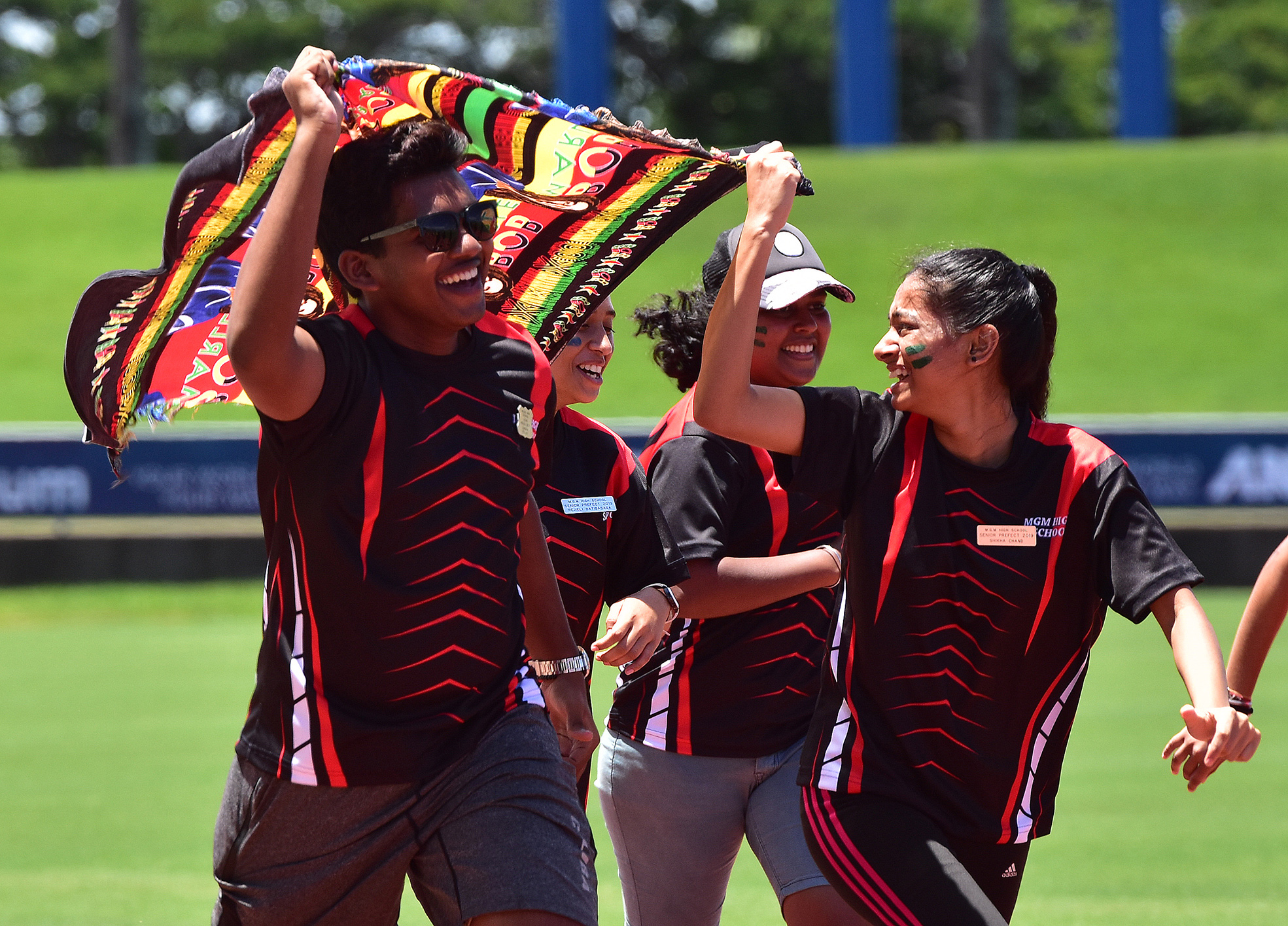 MAHATMA Gandhi Memorial High School (MGM) crowned a new house champion during its inter-house competition at the ANZ Stadium in Suva yesterday.
Red House took home 26 gold, 15 silver and 13 bronze medals to win the one-day competition.
Yellow House managed 18 gold, seven silver and six bronze medals to take second place.
In third place was Blue House with 17 gold, 18 silver and 10 bronze medals.
Green House settled for fourth place with 13 gold, 15 silver and 11 bronze medals.
School principal Sanjay Raman said the school would try its best to take most of its athletes to the Coca-Cola Games.
"We have always been taking part successfully in the zone and have been getting medals for that.
"We also qualify to the Coca-Cola Games but we hardly get a medal from the Cokes, this year we will try our best to push our athletes up to the standard," said Raman.
Despite the light showers yesterday morning, the school continued with its program.
"Today we had a good blessing as we had rain in the morning but the skies cleared and we are able to carry out our events and for that we are thankful," said Raman.
About 600 students were part of the inter-house yesterday.