Men further remanded, to be sentenced in September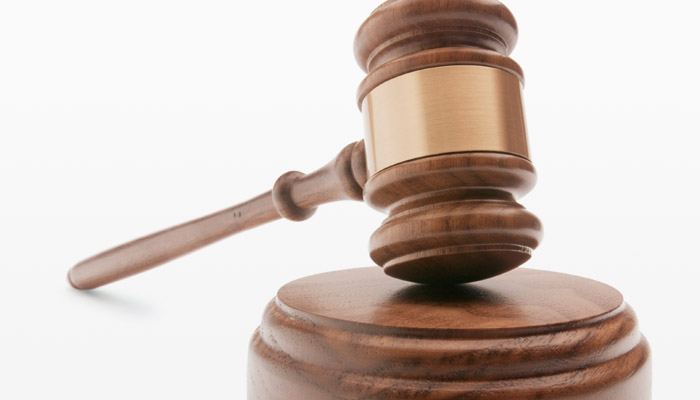 TWO men convicted of a count each of aggravated robbery and theft will be sentenced on September 17.
Pita Domoni and Lemeki Sevutia who had stolen $13,211 worth of assorted items from a house is Samabula on December 30, 2016 appeared before Justice Salesi Temo at the High Court in Suva for sentencing.
Justice Temo informed both lawyers that the sentence was not ready today and he further remanded the two men.