'Men can also apply for DVRO'
23 February, 2020, 6:10 pm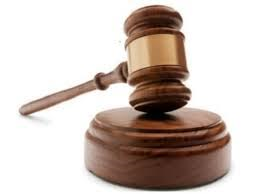 MEN can also apply for Domestic Violence Restraining Order.
Speaking during the Namosi district council meeting a representative from the Justice Department said a lot of times they later found out that women were the instigators of domestic conflicts.
The personnel said the order protected both women and men.
He said they were ready to assist people.
Roko Tui Namosi Sivo Nadugu said that the law protected both men and women.