Medic tells how to spot a drug user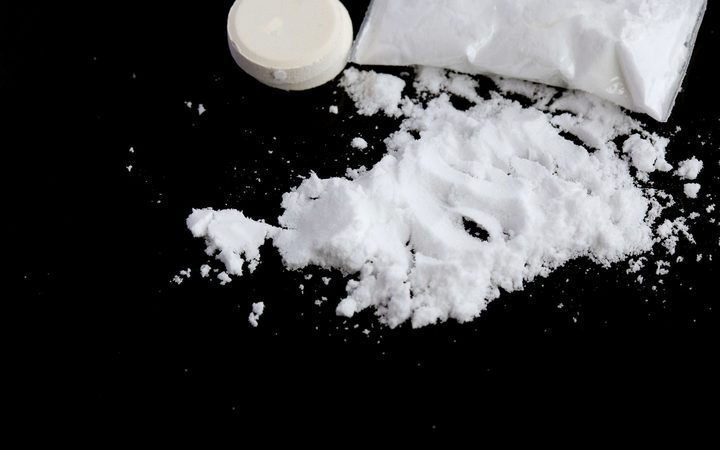 A PERSON who has abused a high amount of substance or drug could be detected through observing his or her behaviour.
This was the response from consultant psychiatrist at St Giles Psychiatric Hospital Dr Balram Pandit when questioned on how health officials could identify a person who had abused a drug.
He said this was considered the intoxication phase where the person's behaviour changes.
Dr Pandit said there were also withdrawal symptoms for users who stopped taking drugs.
"If someone has been using a drug consistently, say for years but for some reason has missed for 24-48 hours depending how dependent they are on the drug, then that will lead to withdrawal symptoms," he said.
He said the withdrawal symptoms for someone who stopped taking opioid (hard drug) include teary eyes, running nose, sweating, bouts of diarrhoea and vomiting.