Media blackout to end at 6pm
14 November, 2018, 7:07 am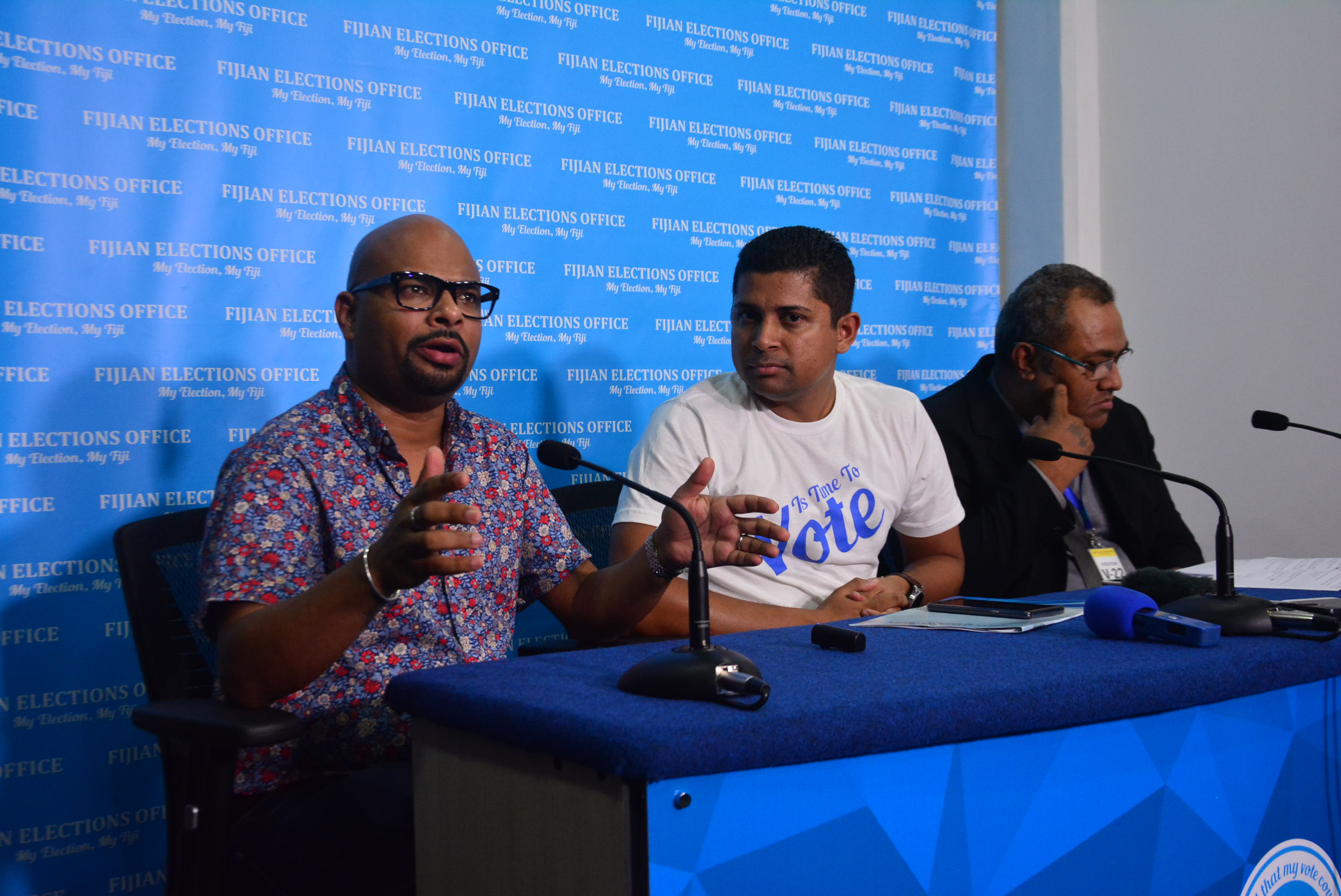 THE media blackout for the 2018 General Election will conclude at 6pm today.
This was confirmed by the Supervisor of Elections Mohammed Saneem while speaking to the media yesterday.
All media organisations have been advised to contact MIDA or FEO if they have any queries on the media blackout.
Candidates were also advised to be cordial in their dealings with the FEO staff and to follow the procedures if they have issues.
"Don't create kind of scene in the polling place we want voters to be able to vote free of any such incidences," Mr Saneem said.
FEO hopes to deliver the 2018 general elections in a fair and credible manner.