Matila wants team to lift standard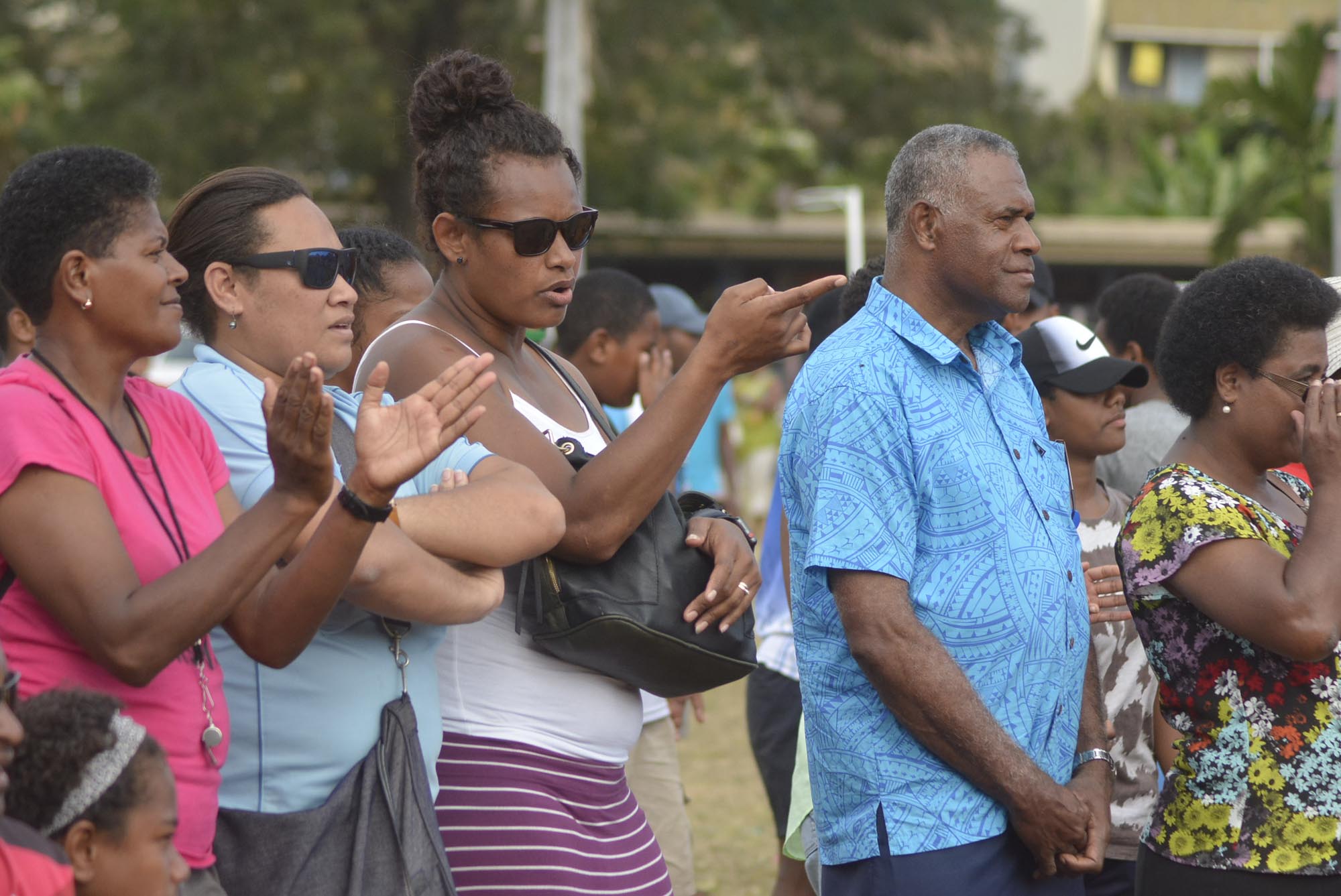 FORMER Fiji Pearls captain Matila Waqawai nee Waqanidrola believes the national side needs to lift its level ahead of the World Cup in Liverpool, England next July.
Waqawai watched the finals action during the Fiji Secondary Schools Netball Championship at the Lautoka Central College grounds yesterday.
The former national defender said the performance level of the national squad had dropped in recent years.
"I won't lie but say that the standard at the national level has dropped," Waqawai said.
"I see that Netball Fiji is taking young players which is good. It is good for development purposes for the next three to five years.
"However we have the World Cup next year and it is sad to say that the level has dropped. We have about ten months left for the World Cup.
"Netball Fiji has time on their side to select players to get back to that standard as before."
The Fiji Pearls are ranked 14th in the world.
The side finished 12th at the Commonwealth Games in Australia this year.
Fiji's best finish at the World Cup was sixth in 1999.
Waqawai represented Lomary Secondary School in the Fiji Secondary Schools Netball Championship.
"I definitely started my netball career from secondary school," she said.
"I played for Lomary Secondary School from 1995 to 1999. It is overwhelming to see the pool of talent that we have in the country.
"It is good to see the rural schools participating in the championships and the students are getting exposure.
"I always believe that Netball Fiji should look at more development work in the sport.
"I watched the primary schools netball in Suva on Monday and Tuesday. It was interesting to see the development work being carried out.
"Netball Fiji has a pathway set up for development. I came across a few scouts at the tournament penciling down names for the future various national teams."