Mariners urged to cancel voyages in unfavourable conditions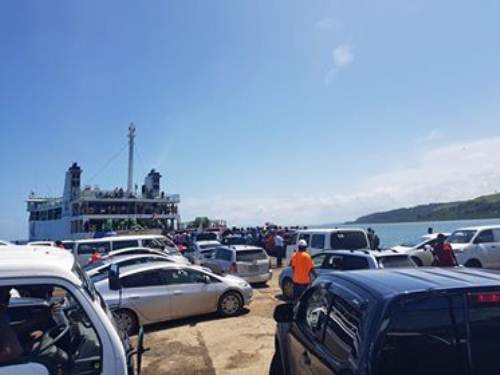 MARINERS are urged to make sound decisions and cancel voyages if the weather seems unfavourable.
This advisory has been issued by Maritime Safety Authority of Fiji acting CEO Captain Philip Hill as a trough of low pressure moves over certain parts of Fiji.
He said a strong wind warning remained in place over Southern Lau waters.
Captain Hill said small boat operators were prohibited from operating at night because they did not have the ability of electronic navigational aids.
"I will reiterate my plea to small boat operators not to travel on voyages carrying passengers, cargo or go on fishing trips when the weather is not favourable for the voyage," he said.
"During rainy weather, boat operators are restricted in their ability to see where they are headed to or where they have departed from.
"At times, the boat operator is much younger than the passengers; this is where we expect the senior passengers to make the right decisions to cancel the trip.
"If there are no passengers, these small fibreglass boats will not travel as there is no business for the boat operator."
Capt Hill said most marine incident reports received were of small boats measuring less than 10m in length and were the high-risk maritime travellers.