FTUC march bid rejected
2 November, 2019, 1:30 pm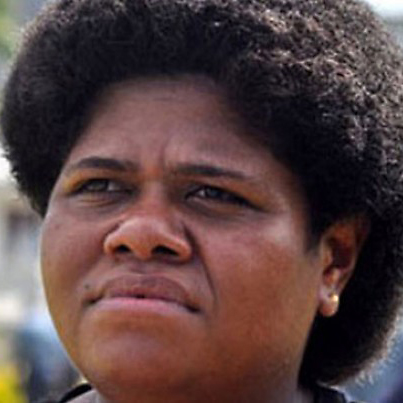 POLICE have rejected another application from the Fiji Trades Union Congress (FTUC) for a protest march scheduled to take place in Suva today.
Police spokeswoman Ana Naisoro confirmed a decision had been relayed to the applicant.
"We have relayed the message to the applicant who is also away overseas as he is also not in the country at this present time when their event was supposed to take place," Ms Naisoro said.
FTUC lodged the application on September 6 and had obtained all necessary approvals from the Fiji Roads Authority and the Suva City Council.
In a message posted on social media for its members, the FTUC said its national council would meet soon to discuss its next step.
The police had also declined to approve a permit in August this year.
FTUC general secretary Felix Anthony is out of the country and could not be contacted.