Manifesto : FRA will be disbanded
22 November, 2022, 12:00 pm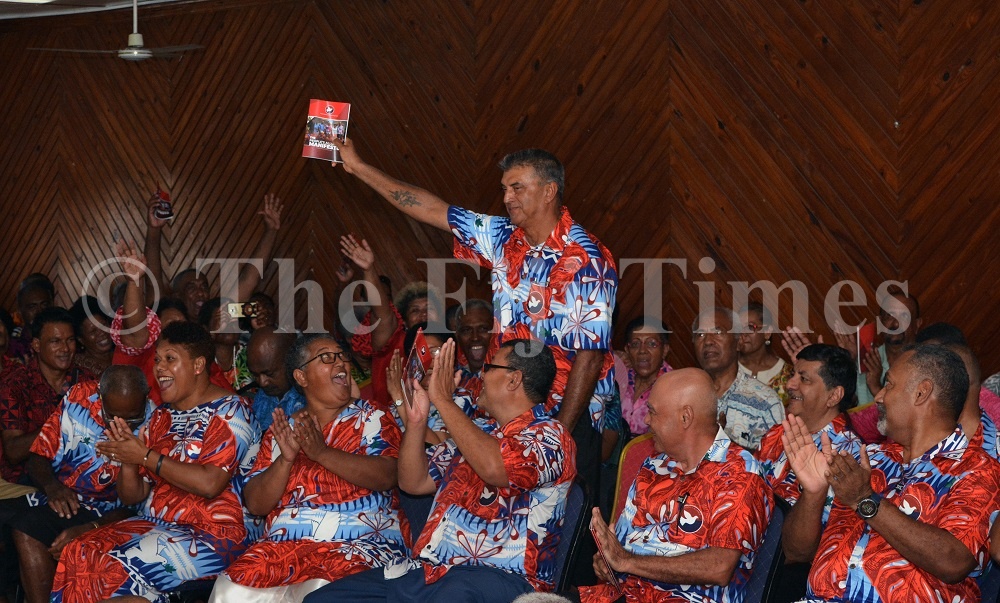 The Fiji Roads Authority (FRA) will be disbanded under The People's Alliance party government, states the party's manifesto that was launched on Saturday in Lautoka.
It will be replaced by a Public Works Department that used to exist before.
The Fiji Roads Authority was established in January 2012 and received $376 million in the 2022-2023 budget.
"Despite expenditure of billions of dollars, sealed roads are often rutted and covered with potholes, while rural roads deteriorate," said party leader Sitiveni Rabuka last Saturday.
The manifesto states FRA will be reorganised as Public Works Department with "all necessary facilitation".
"Implement coordinated public sector investment program in construction, maintenance and upgrading of roads," states the manifesto.
A PA government will also consider immediate restructure and separation of Energy Fiji Ltd.
"Review the baseline tariffs of both water and electricity."