Man sentenced to seven years for sexual assault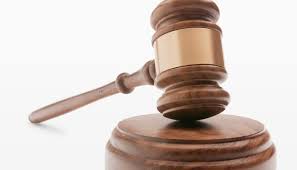 A 54-YEAR-old man convicted of one count of sexual assault has been sentenced to seven years imprisonment by the Nausori Magistrates Court.
The court heard that Aseli Matairavula sexually assaulted a 15-year-old boy on September 29, 2016, in Nausori.
Magistrate Shageeth Somaratne said the offence was committed when the victim had gone to the canteen to change money, when he was approached by Matairavula.
The court heard Matairavula threatened the victim to not tell anyone of the incident.
Magistrate Somaratne said with the increase in sexual abuse cases reported in this country, he was of the view that harsh sentences were warranted to denounce the behaviours of the accused.
A non-parole period of five years has been set.