Man sentenced for sexual assault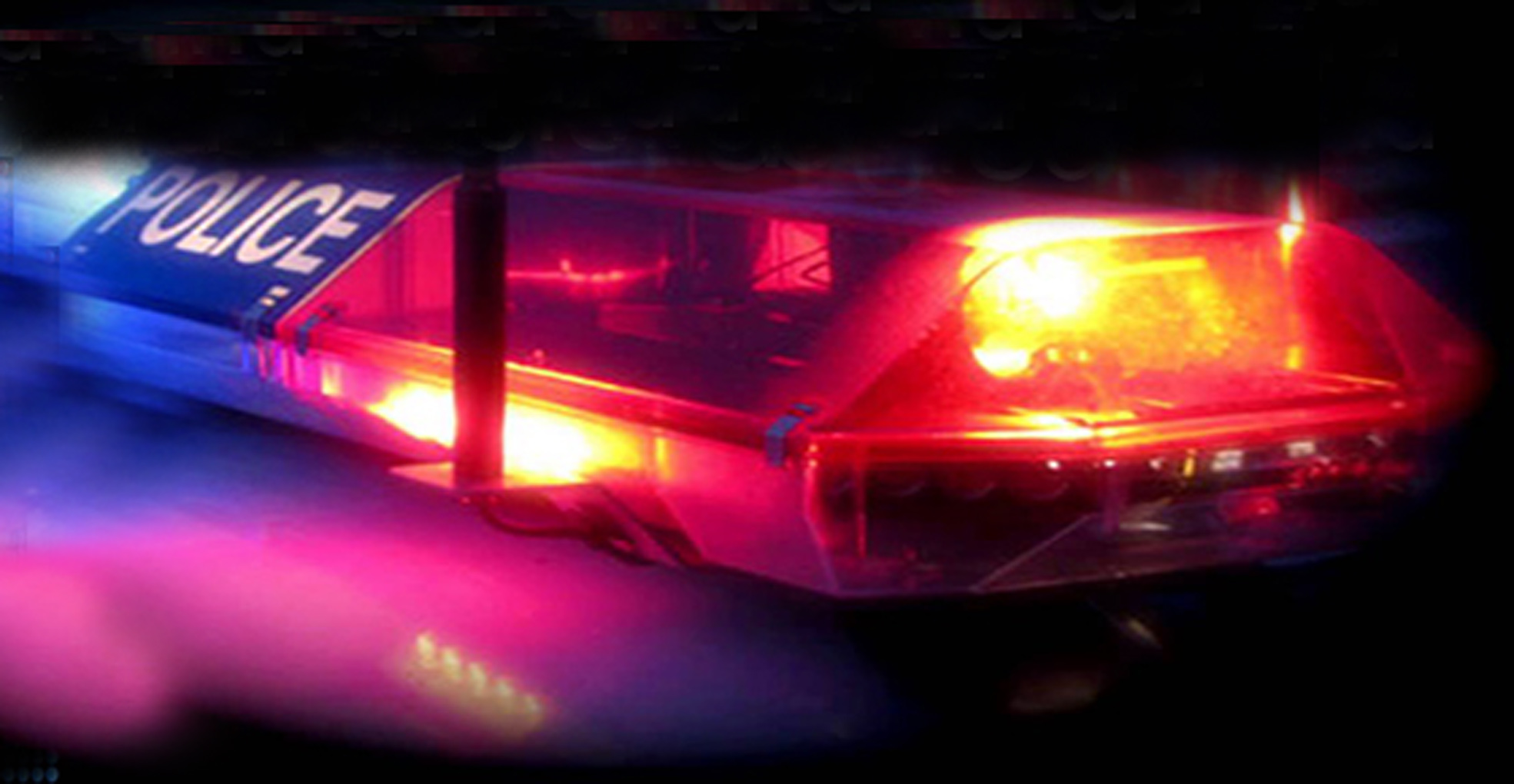 A 42-YEAR-OLD man has been sentenced to four years and eight months imprisonment with a non-parole period of two years eight months for sexually assaulting a seven-year-old student.
Charged with three counts of sexual offence, the man appeared before judge Justice Riyaz Hamza at the High Court in Labasa earlier this month.
The accused committed the offences on three different occasions in Cakaudrove this year. In a recent development, Deputy Police Commissioner Rusiate Tudravu has confirmed that police will not investigate cases where victims refuse to report the matter.
Mr Tudravu's comment comes after two alleged incidents — a youth who was allegedly assaulted by police in Delailabasa witnessed by children last month and an alleged stabbing incident at a nightclub in Labasa witnessed by club patrons over the weekend.
Mr Tudravu said offi cers could not force the victim to co-operate especially if they did not wish to lodge an official complaint. "It, therefore, becomes a futile exercise to investigate the matter and take it to court as the victim who is exercising his or her right does not wish to pursue the matter," Mr Tudravu said.