Man remanded for possession of illicit drugs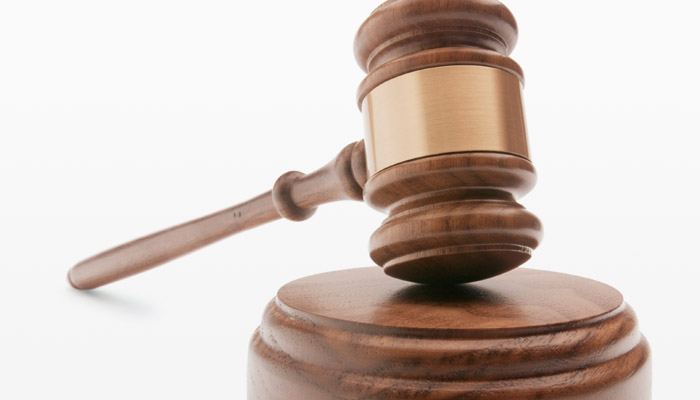 A 29-YEAR-OLD man who was fined $150 today for the possession of 1.5 grams of marijuana appeared in court again charged with one count of unlawful possession of illicit drugs.
Sekonaia Vuetiekubu has been remanded in custody and has been told to file a formal bail application as he has re-offended whilst on bail.
Vuetiekubu is alleged to have unlawfully possessed 1.8 grams of marijuana on July 26, in Suva.
Magistrate Deepika Prakash has ordered that the drugs found in the previous matter be destroyed and for the current matter she has adjourned the case to August 6, for plea.