Man remanded for allegedly stealing items valued at $20.87
22 September, 2018, 5:00 pm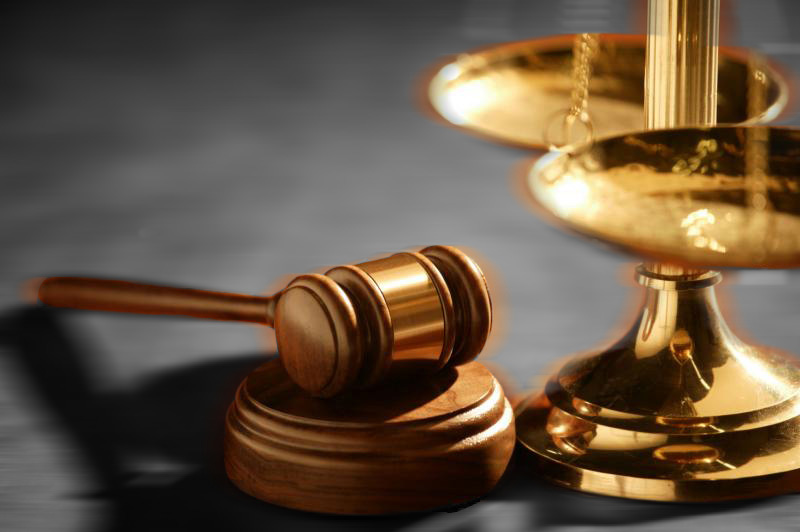 A MAN, who allegedly re-offended whilst serving a suspended sentence, has been remanded in custody this morning by Nasinu Magistrate Sufia Hamza.
Police Prosecutor Setareki Mocevakaca informed the court that 40-year-old, Sitiveni Lesumaisuva was given a suspended sentence earlier this month by Magistrate Hamza for a similar offence.
Mr Lesumaisuva is charged with one count of theft and it is alleged that he stole assorted items to the total value of $20.87 on September 18, 2018, from a service station in Nasinu.
He has sought Legal Aid assistance and the case has been adjourned to October 3, for mention.