Man remanded for allegedly raping mother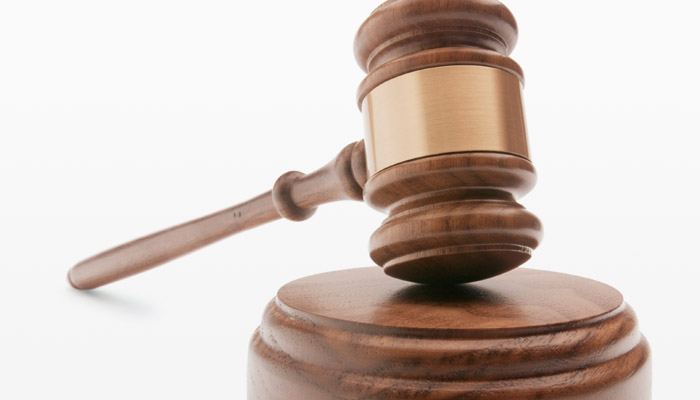 A MAN, who allegedly raped his 63-year-old mother, has been further remanded in custody.
He appeared before Chief Magistrate Usaia Ratuvili today.
The man is charged with two counts of rape.
The alleged offence took place between January 1, 2016 and August 31 2017 in a village in Kadavu.
He will reappear in court on July 5.