Man remanded for aggravated robbery
12 October, 2018, 3:39 pm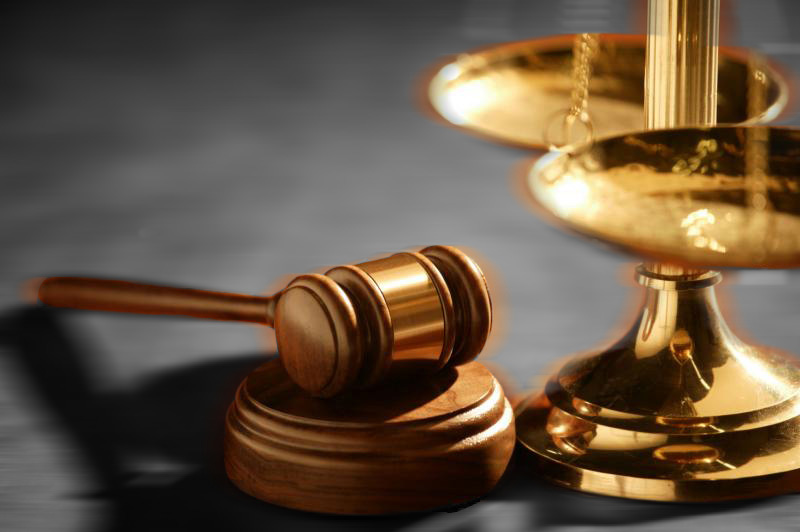 A 20-YEAR-OLD man charged with aggravated robbery appeared before the Nasinu Magistrates Court today.
It is alleged that Timoci Tikina robbed a person of a mobile phone valued at $149 and cash to the amount of $3180 using a cane knife as a threat.
The alleged incident occurred on October 8, 2018 in Nasinu.
Police Prosecutor Constable Setareki Mocevakaca made an application that the matter be transferred to the High Court in Suva and also objected to Mr Tikina's bail.
Mr Tikina has opted to represent himself and has been remanded.
Magistrate Sufia Hamza has transferred the matter to the High Court in Suva and has adjourned the case to October 19.