Man pleads not guilty to the crime of aggravated robbery
7 December, 2018, 2:32 am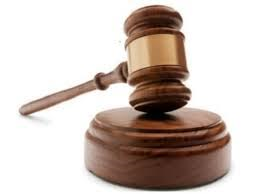 A MAN alleged to have used a cane knife when he robbed a person of $3180 cash and a mobile phone has pleaded not guilty to the crime of aggravated robbery.
Timoci Tikina appeared before High Court Judge Justice Daniel Goundar this morning for the incident which is alleged to have occurred on October 8, 2018 in Nadera, Suva.
State Lawyer Sujata Lodhia informed the court that the 30-year-old complainant was threatened with a cane knife.
The case has been adjourned to January 30, 2019.