Man admits stealing from aunt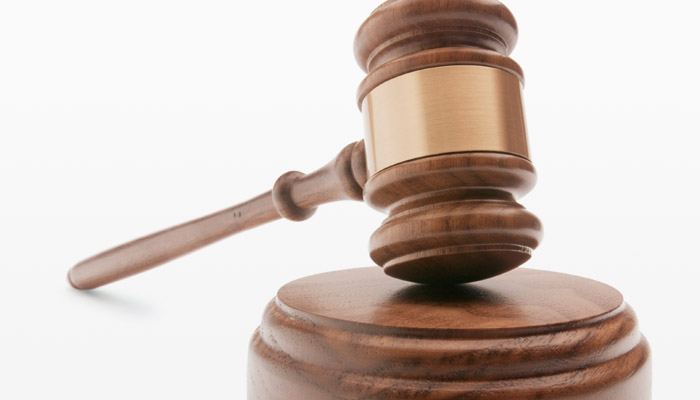 HIGH Court judge Justice Daniel Goundar asked a man who stole $720 worth of items from his aunt why he committed the offence.
Seniua Wati Tikoivanuabalvu pleaded guilty to one count each of aggravated burglary and theft.
He said he was drunk and he was assisted by some friends to commit the offence but could not remember which friends exactly.
Tikoivanuabalavu said the complainant was his mother's sister and that he had at one time lived with her in Raiwaqa.
The court heard that on April 20 this year, Tikoivanuabalavu with another person entered the house of Olimiva Tabua and stole items with a total value of $720.
This included a twin tub washing machine, safety boots, a pair of black boots and a radio.
The matter has been adjourned to July 16 and his bail extended.