Man pleads guilty to raping granddaughter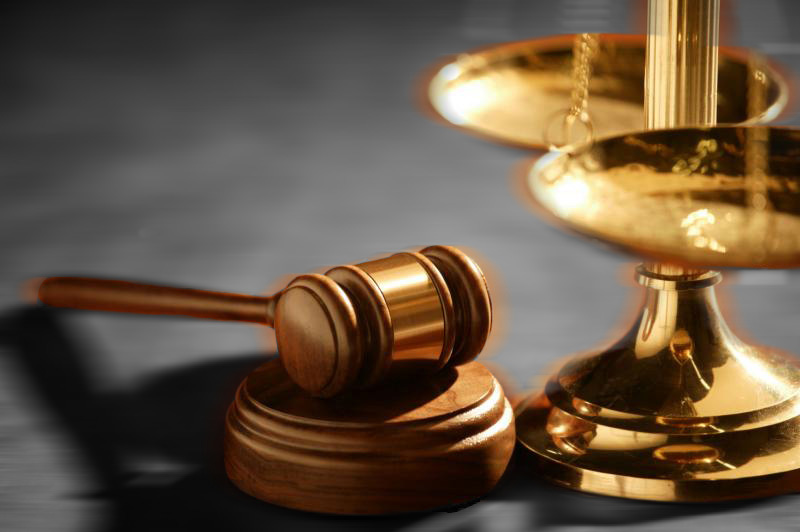 A MAN charged with rape has pleaded guilty to  raping his granddaughter.
The accused who appeared before Justice Daniel Goundar today at the High Court in Suva is charged with a count each of rape and sexual assault.
He pleaded  guilty to the charge of rape but not guilty to the charge of sexual assault.
It is alleged the accused raped the complainant and unlawfully and indecently assaulted her  on February 23, 2019 in Verata.
The victim was nine-years-old at the time of the offence.
The State has been given time to provide summary of facts.
The case has been adjourned to July 8.