Man ordered to get a psychiatric evaluation
12 October, 2018, 5:00 pm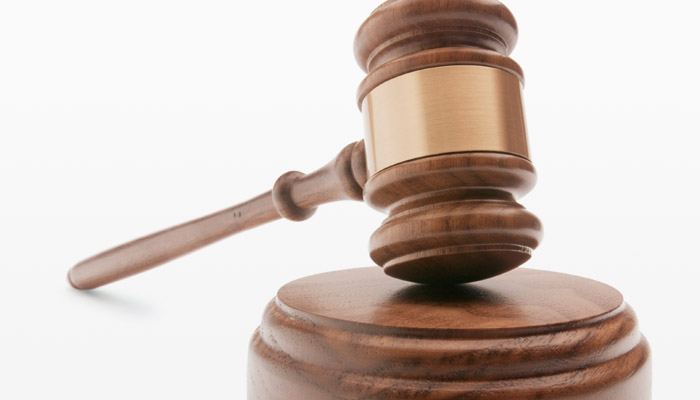 A MAN charged for being in possession of illicit drugs has been ordered to get a psychiatric evaluation after he was acting weird in the Nasinu Magistrates court.
Police Prosecutor Constable Setareki Mocevakaca asked Magistrate Sufia Hamza to send the man for a psychiatric evaluation and to transfer the matter to the Chief Magistrate Usaia Ratuvili in Suva.
It is alleged that Sairusi Talemaibau without lawful authority had in his possession 5.4 grams of marijuana on October 7, 2018 in Nasinu.
Mr Talemaibau has sought Legal Aid assistance.
The case has been adjourned to October 25.