Man ordered not to set foot on island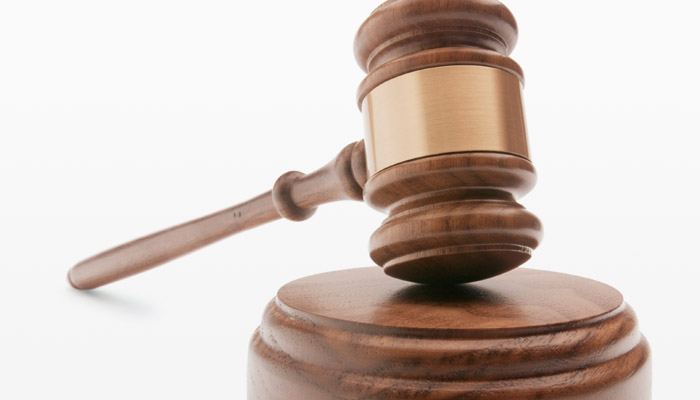 A 21-YEAR-OLD charged with one count of abduction appeared at the Suva Magistrates Court this afternoon.
It is alleged that Jonati Vuli abducted a 17-year-old girl from her school compound in Moala Island and unlawfully took her to his village.
The alleged incident occurred on June 18 on Moala Island.
Chief Magistrate Usaia Ratuvili while presiding over the matter granted Vuli bail in the sum of $500 with one surety who also signed a surety bond of $500.
He has also ordered that Vuli is not to step foot on Moala Island until further orders.
The case has been adjourned to August 17 for plea.