Man on trial for alleged rape of male cousin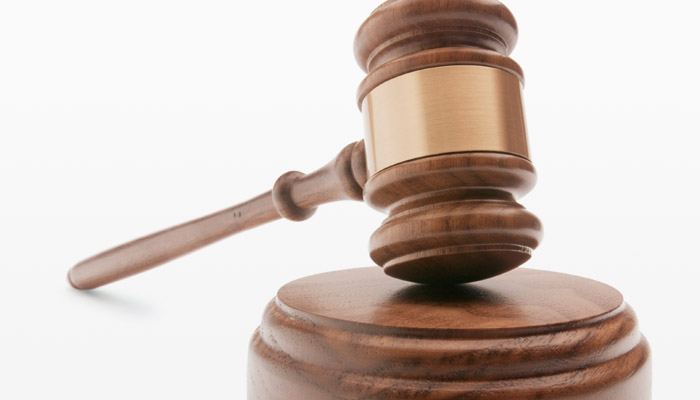 THE trial of a man, who allegedly raped his male cousin, commenced before High Court Judge Justice Riyaz Hamza today.
While addressing the three assessors of the trial this morning, State prosecutor Susan Serukai sought for the assessors' patience, fairness and fearlessness during the trial as the case involved a male.
Ms Seukai said the alleged rape victim was dependent on the people around him for his protection but that trust was breached by his cousin.
The 27-year-old man is charged with one count of rape. The alleged offence took place on July 6, 2014.
Today's court proceeding was closed to members of the public as  the alleged victim took the witness stand.
The trial will continue tomorrow.