Man on illicit drug possession charges further remanded
18 September, 2018, 10:05 am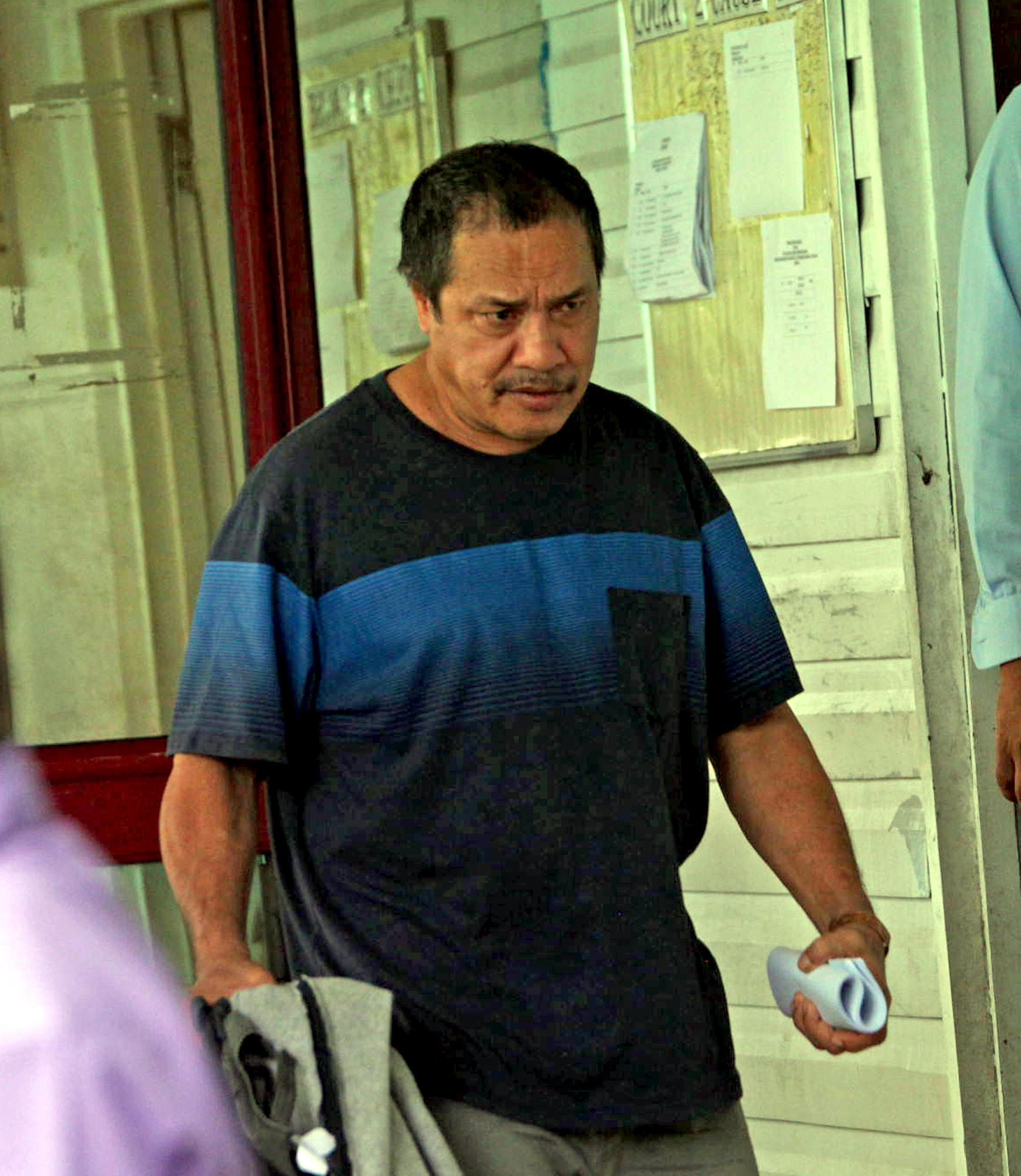 A MAN who was allegedly found in possession of illicit drugs, namely methamphetamine and cannabis sativa, has been further remanded by the Nasinu Magistrates Court.
Peter Fong appeared before Magistrate Charles Ratakele yesterday.
Mr Ratakele told the accused that the charge he was faced with was serious in nature and that it was not the first time for him to appear in court.
He also stated that he had four pending cases in court and it was of the same charge.
Mr Ratakele said he had granted Mr Fong bail thrice, but he would not do so this time.
He then instructed the accused to file a proper bail application and to justify why he should be granted bail.
He is charged with two counts of unlawful possession of illicit drugs.
Mr Fong was allegedly found in possession of 0.35 grams of methamphetamine and 0.07 grams of cannabis sativa.
He will reappear in court on October 1.