Man on drug charge granted bail
17 January, 2019, 3:25 pm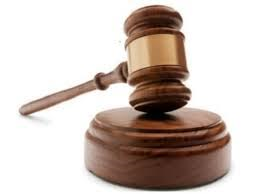 A MAN charged with one count of unlawful possession of illicit drugs has been granted bail by the Suva Magistrates Court today.
It is alleged that Onisimo Rauqe without lawful authority had in his possession 76.1 grams of marijuana on January 16, 2019, in Suva.
Police prosecutor Constable Priti Prasad served full phase disclosures.
Magistrate Deepika Prakash has granted Mr Rauqe bail in the sum of $1000 with one surety who has signed a surety bond of $500.
The case has been adjourned to February 11 for a plea.