Man on dangerous driving charges bailed
13 November, 2019, 8:13 pm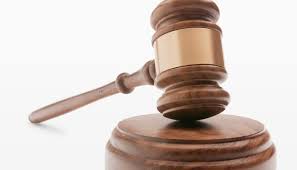 THE driver who is alleged to have caused the death of two students last week has been granted bail by the Nausori Magistrates Court.
Pauliasi Sukanatabu appeared in the Nausori Magistrates Court yesterday charged with two counts of dangerous driving occasioning death and one count of dangerous driving.
It is alleged that Mr Sukanatabu lost control of the vehicle causing it to veer off the road, plunging into a nearby river at Naviveiwali in Wainibuka, Tailevu, last Friday.
The matter now will be called on December 12.