Man jailed to 14-plus years for raping cousin
19 October, 2018, 1:00 pm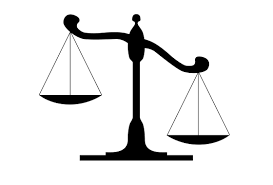 YOUR actions showed complete disregard to the religious, traditional and family rules that forbid sexual abuse of a child.
This was the comment of Justice Sunil Sharma of the High Court in Lautoka when sentencing a 22-year-old man to 14 years and 11 months imprisonment for raping his cousin.
The man pleaded guilty to two counts of rape and one count of sexual assault and admitted to the court that he raped his 12-year-old cousin in a vacant house and also bribed her with money.
The offences were committed between December 1, 2013, and January 1, 2014, in Lautoka.
Justice Sharma said the manner in which the man committed the offences did show a certain degree of planning.
He added the man had caused pain and suffering to an innocent and vulnerable victim because of his lustful desires.
Justice Sharma stressed that the man had scarred the victim's life forever.
A non-parole period of 13 years has been set.