Man jailed for sex assault on daughter
25 September, 2018, 10:15 am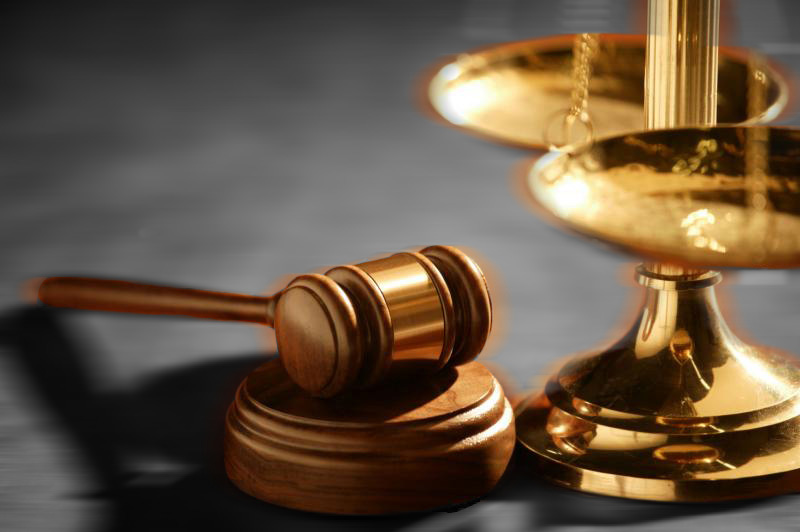 A LAUTOKA man was jailed for five years and 11 months for sexually assaulting his daughter in August 2016.
Lautoka High Court judge Aruna Aluthge highlighted the seriousness of the case and the fact that the perpetrator was 37 and his daughter was only 12 years old at the time the offence was committed.
Justice Aluthge said by committing the act on his biological daughter, the man had violated the sanctity of fatherhood.
He added that the perpetrator's actions demonstrated a complete disregard of the clearly defined societal, religious and traditional norms that prohibited sexual relations between family members.
Justice Aluthge said as a result of the physical and psychological trauma, the victim had to be relocated after the incident.
He said sexual assaults on children were prevalent in Fiji and had to be eliminated.
Justice Aluthge said offenders must be severely punished to denounce and deter sexual offences.