Man jailed for raping nephew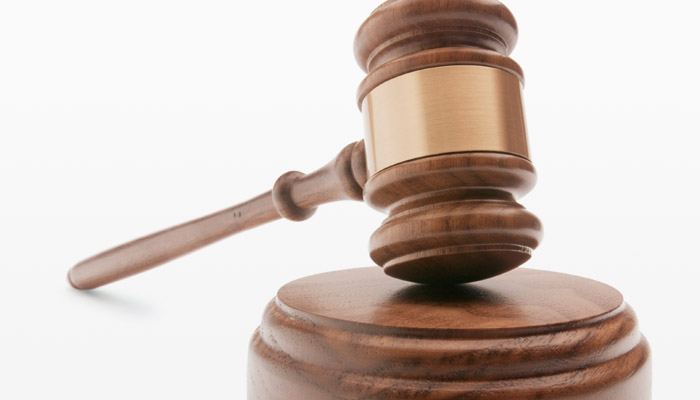 A 23-year-old man who was convicted of raping his teenage nephew was today sentenced to 12 years and 10 months imprisonment at the High Court in Suva.Whist handing down sentence Justice Thushara Rajasinghe  said the sentence was to punish the man in a manner that was just and to protect the community from people like him.
The offence took place on January 1 this year after a party at the grandparents' home of the complainant.
The man will be eligible for parole after serving 10 years and 10 months imprisonment.