Man in serious condition after West road accident
3 December, 2018, 8:25 pm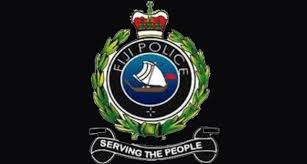 ONE man is admitted in a serious condition at the Lautoka Hospital after the vehicle he was driving allegedly veered onto the wrong side of the road and hit another car last Sunday.
Police spokesperson Ana Naisoro said a lady driver in the other vehicle was treated and sent home.
Three passengers travelling in her vehicle – a 34-year-old man, three-year-old boy and five-year-old girl also sustained injuries.