Man in custody for fatal road accident in Labasa
18 September, 2018, 5:34 pm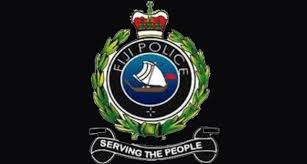 A 40-YEAR-old man is in Police custody for allegedly causing the death of a six-year-old boy at Korotari in Labasa following a motor vehicle yesterday morning.
Police spokesperson Ana Naisoro said the suspect was heading towards Naduna when he allegedly bumped the victim who had allegedly crossed the road at that time.
Ms Naisoro said the victim was rushed to the Labasa hospital but was pronounced dead on arrival.
The road death toll stands at 52 compared to 47 for the same period last year.