Man handed partial suspended sentence for assaulting teenager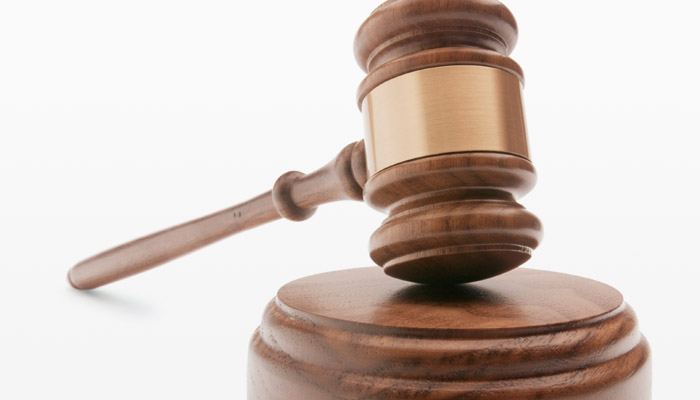 A 34-YEAR-OLD former police officer, who pleaded guilty to assault occasioning actual bodily harm, was today given a partially suspended sentence by Nausori Magistrate Shageeth Somaratne.
Sunia Matavucu has been sentenced to five months out of which he has to serve three months in prison and the remaining two months has been suspended for one year.
While delivering the sentence Magistrate Somaratne said Matavucu had punched a 17-year-old boy at a health centre.
He stated that Matavucu had come into a health centre drunk and when the boy told him about the smell, he felt offended and punched him three times on the face causing him injuries.
Matavucu had gone to the health centre to see his wife who works as a nurse.