Man guilty of raping, impregnating cousin
22 November, 2018, 10:25 am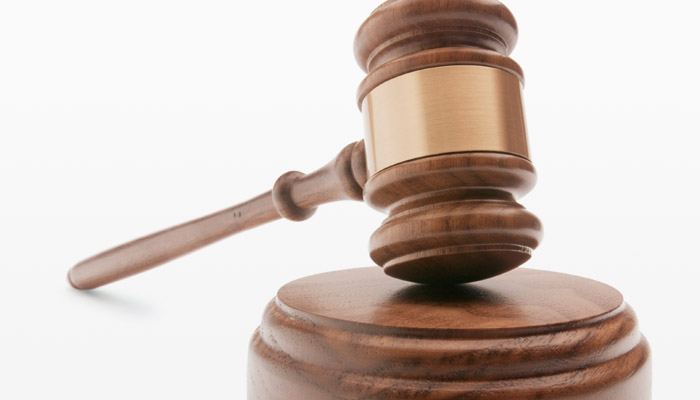 A MAN alleged to have raped and impregnated his cousin has been found guilty by the High Court in Lautoka.
During the trial, the court was also informed the victim had undergone an abortion at the behest of her father, and her family had tried to keep the matter from being reported.
The Sigatoka man appeared before judge Justice Aruna Aluthge for judgement.
Justice Aluthge said the report was lodged with police by a social welfare officer in April, 2016, when the incident was reported by the complainant's teacher.
He said there was a delay of about 12 months in reporting the alleged incident to police.
However, he said there was a reasonable explanation for the delay.
The complainant had stated she was scared to report the matter to anybody.
According to the victim's mother, her husband's brother who was considered the decision maker for the family, had prevented them from going to the police.
He will be sentenced at a later date.