Man given suspended sentence for aggravated burglary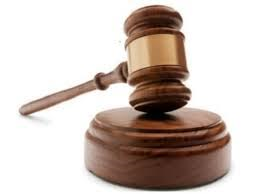 A 20-YEAR-OLD man who pleaded guilty to a count each of aggravated burglary and theft has been given a suspended sentence by the High Court in Suva this morning.
Lepani Tuli admitted that he entered into a shop in Nausori Town and stole cash and assorted items to the total value of $6666.95 sometime in January this year.
Judge Justice Chamath Morais while sentencing Tuli, considered that he cooperated with the police and was remorseful of his actions.
He said Tuli should be given an opportunity to reform.
Justice Morais has sentenced Tuli to 35 months imprisonment which he has suspended for five years.