Man given suspended sentence for abduction
13 October, 2018, 2:00 pm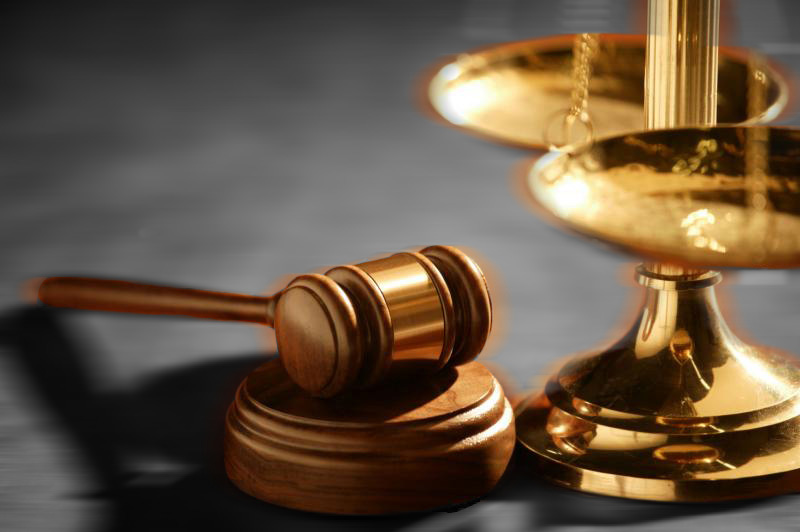 A 23-YEAR-OLD man who abducted a 15-year-old girl was sentenced to 16 months imprisonment which has been suspended for two years by the Nausori Magistrates Court.
Magistrate Shageeth Somaratne said according to the facts of the case it shows that the victim and the man were in a relation.
The man was convicted for one count of abduction.
The court heard that he took the victim to Nausori Town out of her mother's possession and failed to get her consent.