Man given 11 years, 4 months sentence for raping granddaughter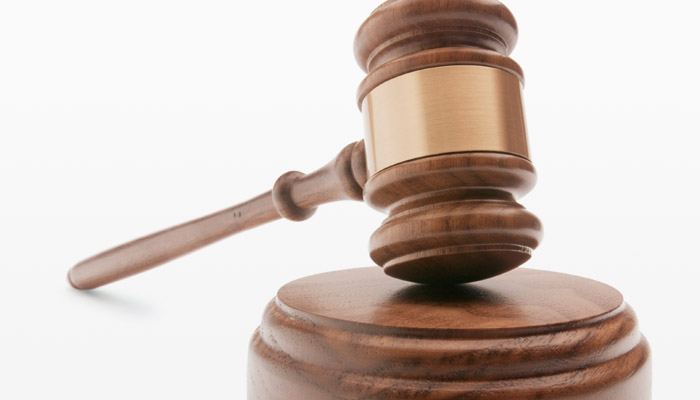 A MAN who raped his teenage granddaughter was today sentenced to 11 years and four months imprisonment.
In passing sentence, High Court judge Justice Riyaz Hamza told the rapist that he took advantage of the girl's vulnerability and naivety.
Justice Hamza said he was supposed to protect his granddaughter but he instead breached the trust of his granddaughter.
The 65-year-old rapist will be eligible for parole after serving seven years and four months behind bars.
*More detailed reports from court in tomorrow's The Fiji Times and on our e-edition.