Man gets eight and half years jail term for rape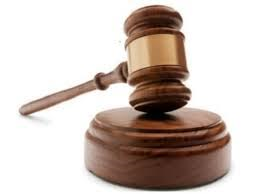 A MAN who raped his grandmother has been sentenced to eight years and six months imprisonment.
High Court judge Justice Chamath Moraias overturned the not guilty opinion of the three assessors and convicted the man of one count of rape.
While delivering his sentence at the Suva High Court, Justice Moraias told the rapist that the act he committed was pre-planned and as presented during the evidence, he had planned the act for a time and he executed it in the pretext of drunkenness.
The The rapist  will be eligible for parole after serving six years and six months behind months.