Man gets custodial sentence for burglary
27 November, 2018, 1:15 pm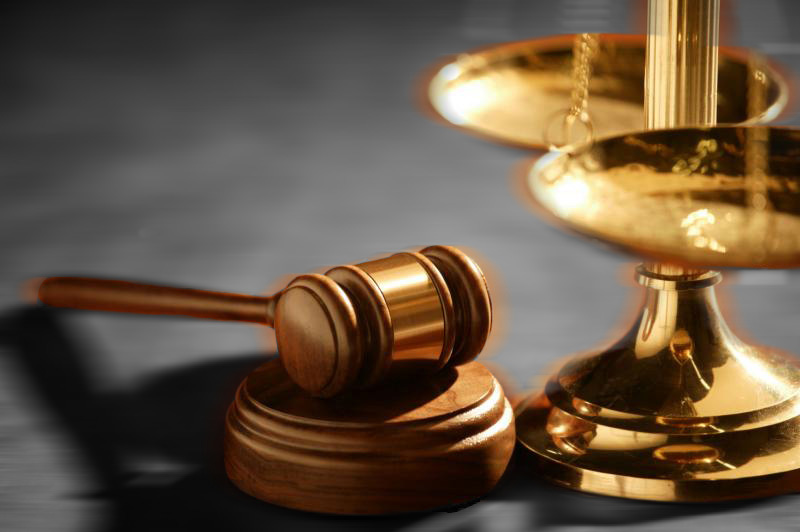 DOMESTIC burglary is a serious offence in which the victim loses a lot of things.
High Court judge Justice Chamath Morais said this when sentencing Serupepeli Ratuvukivuki to 34 and a half months this morning.
Ratuvukivuki received a partly suspended sentence whereby he has to serve two and a half months in prison and the remaining 32 and a half months has been suspended for five years.
Justice Morais said he was giving Ratuvukivuki an opportunity to mend his ways given he is a young offender who pleaded guilty to a count each of aggravated burglary and theft.
The court heard that on May 23, 2018 in Raiwaqa Ratuvukivuki entered into a person's house and stole assorted items to the total value of $3165.